Nexo intends to increase its offerings of financial products in the United States by purchasing a stake in Summit National Bank's holding company.
Nexo, a digital asset lending platform, has bought a stake in a holding firm that owns a Federally Chartered Bank in the United States. Nexo claims this will increase its ability to service institutional and retail clients.
Nexo announced Tuesday that it had purchased a stake of Hulett Bancorp. This holding company owns the federally chartered Summit National Bank. It is regulated under the Office of the Comptroller of the Currency. The terms of Nexo's acquisition and its ownership stake at Hulett Bancorp weren't disclosed.
Nexo and its customers will now be able to open bank accounts at Summit National Bank.


U.S.-based institutional and retail clients of Nexo will have access to Summit's asset-back loans, card products and escrow and custodial services.
Summit National Bank was founded in 1984. It was chartered originally in Wyoming as Hulett National Bank. Four branches are located in Montana and Idaho by the financial institution.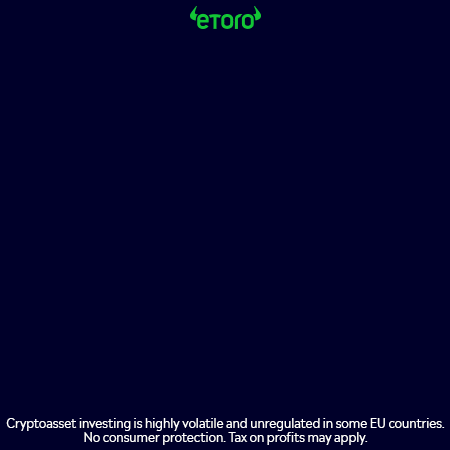 The new business relationship will see Nexo cofounder and managing partner Kalin Metadiev join Summit National Bank's Board. Summit's chairman, Forrest Gilman, stated that Nexo will transform the bank into a full-fledged fintech bank.
Tatiana Metodieva (Nexo's head for corporate finance investments) spoke to Cointelegraph about the acquisition of Hulett Bancorp's ownership stake. She said that the deal took nearly two years and that she and her team had spoken with many institutions before reaching out to Summit National Bank to be a prudent partner and investment.
Metodieva explained that Nexo's acquisition will give it new "fintech abilities" as it expands its operations in the United States.
"Nexo wants to reach new clients and increase its market share in the U.S. by developing new fintech capabilities like the ones Summit National Bank has the potential to create with us. In the coming months, we will reveal more details about our plans for Nexo's expansion to the USA.
Nexo has prioritised acquisitions to improve its position in the bear market.
Cointelegraph reported that the company hired Citibank in June for advice on how to acquire failing crypto firms. The company stated that it believed that the "crypto market is about to enter an era of mass consolidation" after the collapse of major lending platforms.
Nexo acquired a stake in Hulett Bancorp to signal that it is looking to expand its regulated cryptocurrency offerings as well as attract traditional finance users. The acquisition comes as several states are pursuing legal action against Nexo for failing to register the interest accounts.