In a $5 million seed financing round, DeFi platform Forward was supported by the venture capital arms of two of Thailand's largest banks, Kasikornbank (and Bank of Ayudhya).
Primestreet Capital led the round. Varys Capital, GBV Capital, and Ratanakorn Technology Group also participated.
Thailand's biggest bank Kasikornbank leads the round


DeFi platform Forward received \$5 million seed funding from some of Thailand's largest banks.
A news release stated that Primestreet Capital participated in the round. Forward claims it is the first DeFi project that has received investment from international funds and two of the largest Thai banks.
Forward, a DeFi platform, is developing a protocol to decentralize derivative trading that matches both long and short positions. This means that it doesn't need to limit order books and rely on market makers, according to Forward.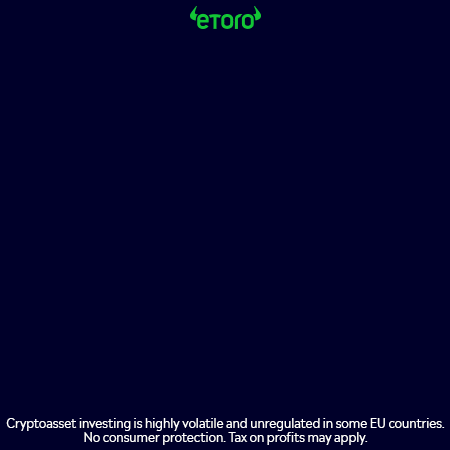 Forward CEO Chanon Charatsuttikul said that the trading volume for derivative products is three times greater than the spot volume, and that it is still growing."
Forward's focus is on the development of a decentralized derivative platform that is non-custodial and prohibits transactions from sanctioned addresses and countries.
This fund-raise is necessary due to volatility in the Thai cryptocurrency market. The fund-raise comes amid volatility in the Thai cryptocurrency sector. Last month, Siam Commercial Bank , Thailand's oldest bank, abandoned a \$500,000,000 deal to acquire Bitkub cryptocurrency exchange.
The acquisition was cancelled within a month , after Bitkub was ordered by the Thai Securities and Exchange Commission to review the listing of its KUB coin on that exchange.
The cryptocurrency exchange Huobi recently ceased operations in Thailand due to regulatory issues.