Algorand Foundation has $35 Million exposure in USDC-to Hodlnaut. Last month, crypto lender Hodlnaut stopped client withdrawals. The Algorand Foundation stated it has a $35 Million exposure in USDC for Hodlnaut. Hodlnaut is a troubled crypto lender based in Singapore that stopped client withdrawals last month.
This figure is less than 3% of assets at the Algorand Foundation, according to the firm. The firm also stated that it doesn't anticipate any operational or liquidity problems due to its exposure.
The foundation stated that Friday's investment was made in order to fulfill the Foundation's mission.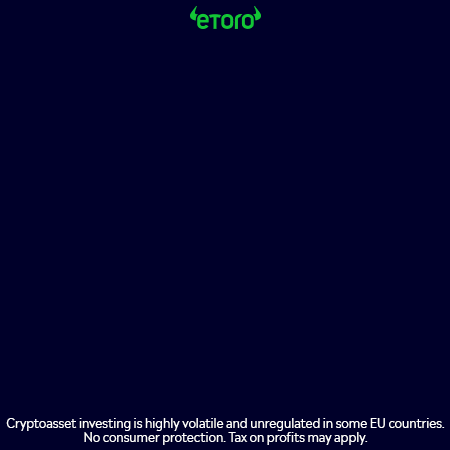 Hodlnaut stopped withdrawals because of liquidity problems
Hodlnaut stopped client withdrawals Aug. 8 due to liquidity issues. The Terra ecosystem collapse caused heavy losses for the firm, according to The Block, who cited affidavits.
Hodlnaut had invested \$317 million in TerraUSD (UST) in Anchor Protocol on Terra to ensure high yields to its customers. According to the affidavit, Hodlnaut suffered losses of $189.7 million when Terra's stablecoin, UST, was sharply de-pegged against the dollar in May.
According to the Algorand Foundation, it will pursue all legal options in order to recover Hodlnaut's assets.
The foundation stated that Algorand's nominees Angela Ee of EY Corporate Advisors and Aaron Loh, of EY Corporate Advisors were appointed by the Singapore High Court to serve as interim judicial managers for Hodlnaut on Aug. 29.