Singapore's approval of Hodlnaut's judicial management gives Hodlnaut more time to plan for its recovery. The Singapore High Courts granted Hodlnaut, a crypto lender based in Singapore, judicial management today.
EY Corporate Advisors Pte has appointed Angela Ee as interim manager and Aaron Loh as interim manager. have been named as interim managers for Hodlnaut, per the official statement.
Hodlnaut stated on its Telegram channel, that it does not provide any additional information nor has a fixed date for any further updates.
On August 13, the firm filed for temporary management to seek protection from legal claims. Third-party interim managers were also invited to join the company's restructuring efforts. This prevented the liquidation of crypto holdings like Bitcoin and Ethereum, which would have resulted in a substantial loss.
Hodlnaut laid off 80% of its employees last week to cut costs. Notable were however the ongoing proceedings with the Singapore Police and Attorney General. The crypto lender stated that these actions were taken in what they believe is in the best interest of their users.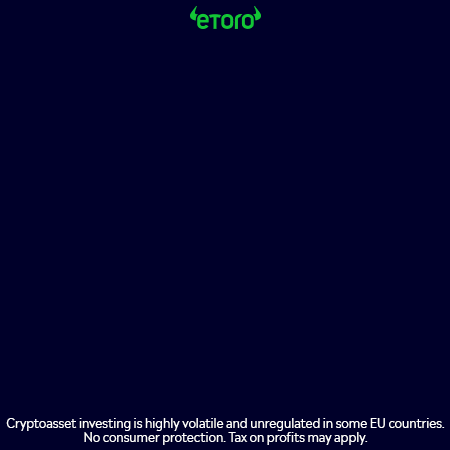 The announcement on August 8 stated that judicial management will be implemented within three weeks of Hodlnaut having frozen withdrawals and deposits.
Hodlnaut was established in 2019 and offers investors a 7.25% return on their token holdings.
Singapore has a lot of things to consider in terms industry regulation and consumer protection.
The Singapore High Courts declared last week that Teneo, the liquidation agency, could access additional financial documents from the crypto fund Three Arrows Capital.
The Monetary Authority of Singapore, the central bank and financial regulator of the city-state, provided some answers to lawmakers and advisors yesterday. It set out possible guidelines that would protect investors and prevent frivolous investment.
These protections could include a limit on personal credit lending and customer suitability testing, which assess how to "mitigate consumers harm," according to the announcement.