Iran's Trade Ministry has approved cryptocurrency payments for imports as a way to boost trade. Iran's Industry, Mines and Trade ministry approved cryptocurrency imports to the country in the face of ongoing international trade restrictions.
Local news reports has confirmed that Reza Fatemi amin, the trade minister, has approved detailed regulations governing the use of cryptocurrency for trading and providing fuel and electricity to Bitcoin ( Bitcoin ) and other crypto miners in the nation.
Amin presented the changes at an auto industry exhibition on August 28. This was just one week after Iran placed its first ever import order for vehicles. It was worth $10 million . According to the Iranian trade ministry, smart contracts and cryptocurrencies would be widespread in foreign trade by September 2022.
Following the cryptocurrency-funded import, Iran's Import Association called for clear-cut regulatory parameters to ensure that local businesses and importers are not hamstrung by shifting directives.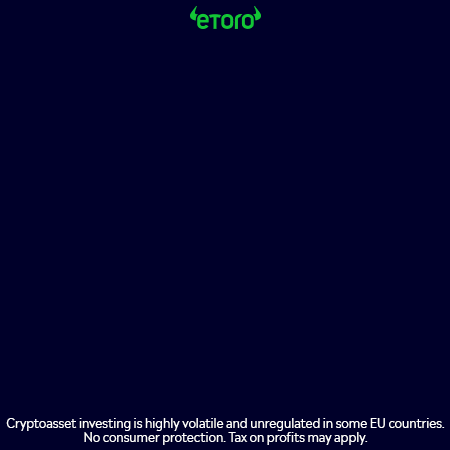 Minister noted that all aspects of cryptocurrencies are covered in the new regulations, which include the process for granting licenses and providing fuel and energy to miners in the country.
Local businesses will be able import vehicles into Iran using cryptocurrencies, rather than U.S. dollars or euro payments.
International trade sanctions against Iran were largely because of opposition to Iran's nuclear program. This has effectively cut the country from the global banking system.
Iran has now turned its attention to cryptocurrencies to address the country and bypass import sanctions. This is due to the decentralized nature and independence of public blockchains such as Bitcoin and Ethereum.
In June 2021, Iran's industry, mines, and trade ministry granted operating licences to 30 crypto-mining centers within the country. More than 2,500 permits were also approved for new mining operations. To relieve pressure on its grid, the government also took steps to crack down on illegal mining operations. even imposed a three month ban on mining.