According to a government official, Iran placed its first official order for cryptocurrency imports worth $10 million. The official said that cryptocurrencies and smart contracts would be widely used in foreign trade with countries targeted by the official.
This week, Iran placed its first official order for $10 million worth goods in cryptocurrency. Vice minister of Iran's Ministry of Industry, Mine and Trade Alireza Peymanpak and president of Iran's Trade Promotion Organization, TPO, announced the news via Twitter Tuesday (translated from Google).
The first official import order for cryptocurrency valued at 10 million dollars was placed this week.
His tweet continued, "By September end, the widespread use of smart contracts and cryptocurrencies will be in foreign trade with targeted countries."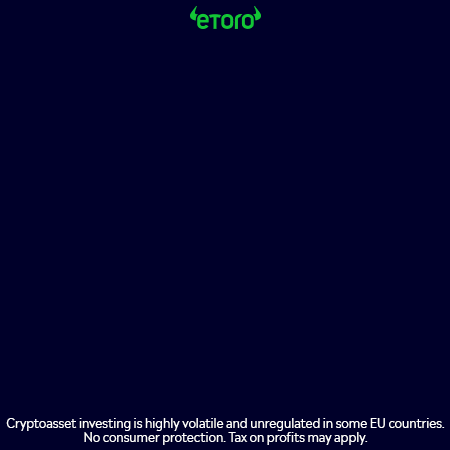 Iran has been considering allowing cryptocurrencies to be used as a payment method for imports for more than a year. The Central Bank of Iran (CBI declaredlast August that licensed currency exchangers and banks can use cryptocurrency mined in Iran by licensed crypto miners to pay imports.
In 2019, the Iranian government approved cryptocurrency mining to be an industry. The Ministry of Industry, Mine and Trade issued more than 1,000 licenses to cryptocurrency mining operations in January 2020.
Iranian authorities have stated that some unlicensed miners are using household electricity to mine cryptocurrency, creating major problems for the country's electricity sector. To prevent blackouts, licensed crypto miners were repeatedly ordered to stop operations. According to reports, more than 220,000 mining machines were confiscated by the authorities in September 2013. also shut down almost 6,000 illegal crypto mining operations across the country.
An official from Iran's Power Generation, Distribution and Transmission Company (Tavanir), stated that the country's administration would approve new rules to increase penalties in cryptocurrency mining.