Bitfarms, a global Bitcoin mining company, stated that bitcoin's price is the most important factor for the industry's future. Bitfarm's Latam General manager Damian Polla stated that countries such as Argentina, where Bitfarms currency building a Bitcoin mega-mining centre, are a good place for bitcoin mining companies because of different factors.
The deceleration in bitcoin prices is starting to affect the profits of Bitcoin mining companies. According to the company, the biggest problem facing miners right now is the falling bitcoin price. The company's holdings have directly affected its value, which has dropped from unicorn status to below $500 million.
Interview with local media: Damian Polla, Bitfarm's Latam General Manager, , stated in an interview.
In Argentina, the biggest problem facing the sector is the falling price of bitcoin. This reduces revenues and raises operating costs.
Polla also saw this decline in prices as evidence of the progress of cryptocurrency markets, which he considered "mainstream" in global market due to its correlations with traditional equity indexes.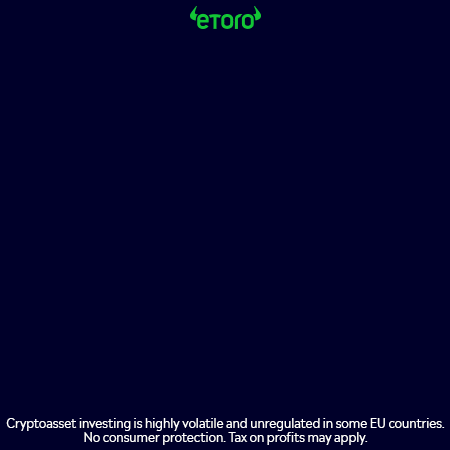 Bitfarms Argentina
The company has significant investments made in Argentina and Paraguay. It has a 1.5% quota on the global Bitcoin hashrate. The company is currently building an Argentina-based Bitcoin mega farm. It will house 55K miners and have a power output of 210 megawatts. Bitfarms currently generates 200 jobs as it constructs the mining facility. This is while other companies in the country are performing layoffs to resist the upcoming economic phase.
Polla explained the reasons Bitfarms decided to invest in the country rather than taking them elsewhere. He explained:
Argentina is an excellent destination for this type of investment because it has low energy costs, high quality people, and a vibrant cryptocurrency ecosystem. Despite economic downturns, Argentina's crypto ecosystem is still a leader in the region.
Although the company has no plans to invest in the area at the moment, Polla said that Bitfarms is constantly evaluating new opportunities in Argentina and Latam as well as the U.S.