A recent expansion plan of FTX's offerings will allow users to access crypto anywhere in the world, and will be available in more than 40 countries.
Today, the cryptocurrency exchange FTX announced that it will expand its Visa debit card offer to more than 40 countries. Although no specific countries were mentioned, the firm stated that there are many in Latin America.
FTX introduced the Visa debit card to the United States earlier in the year. This allows users to easily access their crypto funds while shopping. FTX is now expanding the card's reach internationally through a long-term partnership.
FTX will then launch similar pushes in Europe, Asia and the Middle East. The European rollout is slated to take place before the end of 2022, with "additional region launches"–apparently including Asia, which is mentioned elsewhere in the announcement–due in early 2023.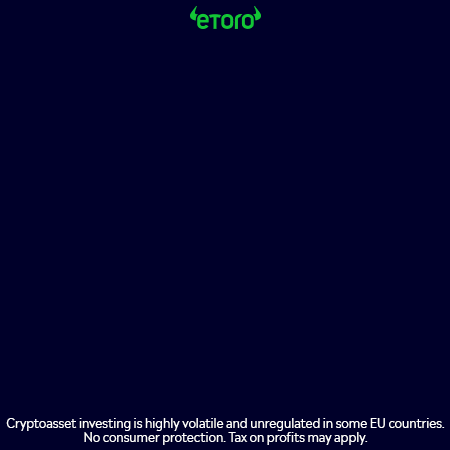 Visa debit cards issued by the exchange work in a similar way to traditional banks.


Users can use their funds at over 80 million locations worldwide that accept Visa cards. FTX charges no processing or administrative fees to use the card.
FTX's platform allows trading and custody of hundreds of cryptocurrencies including Bitcoin, Ethereum and Dogecoin.
In the release, Visa's Head Crypto Cuy Sheffield stated that "digital currencies will have a lasting effect on the future financial services and money movement." We are excited to work with leading crypto exchanges such as FTX to provide more flexibility and ease of use to people's crypto.
FTX is expanding as the cryptocurrency debit card market becomes increasingly crowded. FTX offers products in different regions from rival exchanges such as Crypto.com, Binance and Coinbase .