During Friday's trading session, the crypto market suffered a slight dip. Bitcoin fell below $20,000 as analysts look for further rate increases. In the past, October has seen positive price movements in Bitcoin(BTC) and even led to a popular meme called "Uptober".
As the first week ends, BTC dropped from $20146 to $19,550 Friday. This is a 3% drop over the previous day. According to coinGecko, the most popular cryptocurrency has seen some recovery and is currently trading at $19,648,
Many major coins suffered losses, including Solana(SOL), Dogecoin, Avalanche, and Litecoin, which all made the crypto market cap fall below \$1 trillion.
The ten most popular cryptocurrencies are XRP , Cardano (ADA) and XRP . They are both down 0.6% and 0.8% respectively.


Ethereum(ETH), the second-largest cryptocurrency in market cap, has fallen 1.2%. It traded at $1,331, per CoinGecko.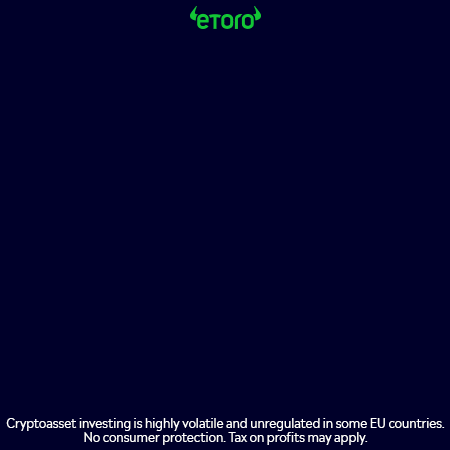 This new reversal follows the September employment report from the U.S. Labor Department. This report revealed that the American economy added 263,000 jobs and the unemployment rate fell 0.2 percentage points, to 3.5%.
Although job growth was slower than the 315,000 increase in August, which marked the lowest monthly increase since April 20,21, the U.S. economic system is still strong.
This will likely increase the chances of more aggressive monetary tightening before the Fed's next meeting in Nov.
The data release saw U.S. Treasury yields rise, while stocks opened lower on Friday.
"This is the final nail in the coffin for 75 more [basis rate increases] in November," Jeffrey Roach (chief economist at LPL Financial) told CNBC.