The notorious "Bitcoin sheikh", also known as Francisco Valdevino da Silva, committed a series of scams against tens of thousands of Brazilians, as well as citizens in other nations around the world. Yesterday morning, 100 agents from three Brazilian federal states raided 20 addresses connected to a crypto-fraud network run by Francisco Valdevino da Silva (aka "Sheikh dos bitcoins"), and raided the homes.
According to authorities, De Silva's group is accused of having laundered more than 4 billion Brazilian reals (about $766 millions) from "thousands of Brazilian citizens" and citizens from at most ten other countries.
Victims were promised 20% monthly returns on their investments. Da Silva and his gang lured their victims with the promise of monthly returns up to 20%.
Even though the gang allegedly created and sold their own cryptocurrency, investigations revealed that they had no backing or liquidity.


Local news source G1 reported that many celebrities in the country were defrauded through da Silva's scheme. These included Sasha Meneghel (daughter of Brazilian television star Xuxa), who reportedly lost 1.2 Million Reals (about \$230,000), along with several unnamed soccer stars.
Federal police called the raids Operation Poyais after the confidence-trickster and nineteenth-century Scotsman Gregor MacGregor who sold bonds and deeds to the fictional country of "Poyais".
After the U.S. Department of Homeland Security requested international cooperation through Interpol, the international investigation began in March.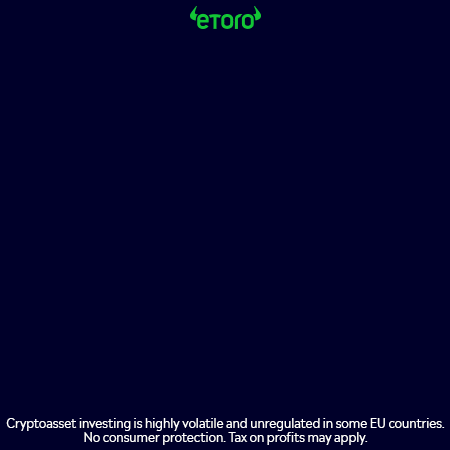 Family members of Da Silva have been implicated as both employees and recipients of the plunder.
In August, the Commodity and Futures Trading Commission filed a civil enforcement case against a man allegedly running a \$12 million Bitcoin scam.
Rathnakishore Giri, New Albany, Ohio, allegedly persuaded over 150 investors to give him \$12 million in cash and at least ten Bitcoin. Today, the total value of Rathnakishore Giri's assets is $178,113. The CTFC stated that he used the funds to purchase yacht rentals, luxury vacations, and luxury shopping.
In August, Javier Milei, Argentina's Bitcoin presidential candidate was sued for allegedly encouraging a crypto Ponzi scheme. Milei paid his 1.3million Instagram followers for a crypto investment platform called CoinX.
CoinX claimed that it used AI, bots, and expert traders to generate significant returns. However, the platform was shut down by the National Securities Commission.


This commission warned it had no legal right to operate in the country and ordered it to stop operations. It wasn't paying investors the expected returns.
A Florida man has pleaded guilty to participating in a scheme to defraud investors of around \$100 million. Joshua David Nicholas promised investors daily profits up to one percent using his trading skills and a state of the art "trading robot".
The U.S. Securities and Exchange Commission cracked down this month on a $12,000,000 crypto ponzi scheme that targeted Latino investors. The money was used to buy and develop real estate, cars, jewelry and adult entertainment.