In the wake of CeFi contagion's liquidity crisis, borrowers are now turning to decentralized financing for their credit needs.
Maven 11, a Dutch crypto investment company, has opened its third lending pool through Maple Finance. This will allow borrowers to access liquidity during the bear market.
Maven 11 announced that the $30 million pool, which was financed by institutional lenders, will be used by trading firms, including Wintermute, Auros, and Flow Traders. According to Maven 11, the new pool was created "specifically for institutions seeking yield opportunities."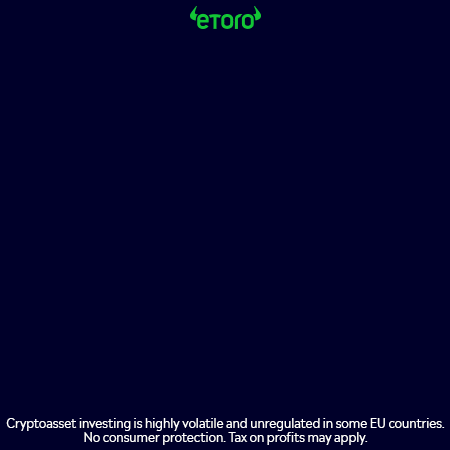 Maple is a decentralized credit platform for finance and finance. It fills the void left after the collapse of major centralized finance (CeFi), companies like Celsius. The liquidity constraints triggered in the collapse of Terra (Luna), and its resulting contagion effects, have led borrowers looking for new credit opportunities within DeFi.
Maple Finance claims that it has issued over $1.5 billion worth of cumulative loans since its launch in 2021. Total deposits exceed $635 million as of the time this article was written. According to DefiLlama, the protocol has over $58million in total value locked (TVL), at this time. While the vast majority of TVL is from Ethereum, Maple was expanded to Solana during April.
Maven 11 has a successful venture arm. It raised $160,000,000 in cumulative funding by 2021 to support up-and-coming projects in the DeFi/Web3 industries.
Many prominent voices within the crypto industry believe that institutions will help DeFi to push for mass adoption. Boris Alergant , a Ripple Labs executive, stated Wednesday at the Blockchain Futurist Conference that the DeFi industry still has to develop the next "killer" app to attract the masses. Institutions will play a significant role in exposing DeFi services to the public.