An executive at Dubai-based DAMAC Properties stated that the company has "succeeded in concluding realty deals worth $50,000,000 via cryptocurrencies since this year's beginning." However, he said that his company faces challenges convincing older generation decision-makers of the benefits of cryptocurrencies, non-fungible tokens and the metaverse.
DAMAC Properties, a Dubai-based realty developer, has completed crypto deals in excess of $50 million since the start of the year, Ali Sajwani, chief operating officer (COO), said.
DAMAC's COO stated that by accepting bitcoin or ethereum for payment, DAMAC has demonstrated the extent to which it will go to "benefit" from the most innovative technology solutions.
The COO answered a question about the payment method used to close real estate deals. He said that he had chosen a trusted intermediary to facilitate the transactions. He stated: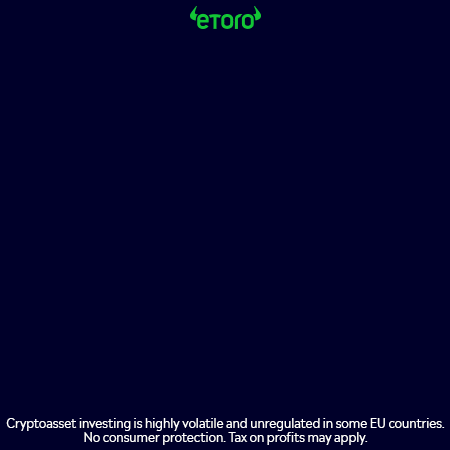 The payment is processed through an approved financial intermediary by Abu Dhabi Global Market, the "Heaven" company. Here the customer pays the property's value in bitcoin or Ethereum. After that, the financial intermediary transfers the amount into our digital wallet in dollars or dirhams.
Sajwani also stated that DAMAC Properties can eliminate price fluctuation risk by using a trusted financial intermediary. An report identifies the regulated intermediary that DAMAC Properties uses as Havyn digital assets exchange.
Barriers to Accessing the Metaverse
In the same interview, the COO also spoke about the obstacles or challenges his company faces in accessing the metaverse. Sajwani said that one of the obstacles facing advocates of emerging technologies is "convincing an older generation of decision-makers, to take swift and proactive steps to invest into this new and unfamiliar universe."
Prospective users should also be familiar with the NFTs, cryptocurrencies, and metaverse as they are still relatively new. The COO stated that decision-makers will need to conduct extensive research or surveys before they can invest.