Apecoin is currently discussing whether the crypto asset should be kept within the Ethereum ecosystem. AIP-41 voting began today. However, the voting process for the proposal will close on June 8, 2022 at 9 p.m. ET. The native token of the project, APE, has seen a 57% decline in value against the U.S. Dollar over the past 30 days.
Apecoin Community begins voting on whether or not Asset should continue operating on Ethereum
The Apecoin community will vote this week on whether the native token APEcoin (APE), should be retained on the Ethereum blockchain. To update the community, the voting process was announced on the Apecoin Twitter account. The tweet explained that AIP-41, which proposes ApeCoin's inclusion in the Ethereum ecosystem, is up for vote. "Voting closes next Wednesday, June 8, at 9PM ET. So make sure you vote before then." The tweet also links to the Apecoin Improvement Proposal 41,, which summarizes the discussion.
This summary refers to the Bored Ape Yacht Club creators Yuga Labs, when the company stated in tweet APE needed to migrate from one blockchain. According to the company, "It seems obvious that apecoin must migrate to its own blockchain in order to properly scale," they stated on April 30. According to AIP-41 the Apecoin DAO believes that "ApeCoin" should be kept within the Ethereum ecosystem and not move to any L1 chains or sidechains not secured by Ethereum.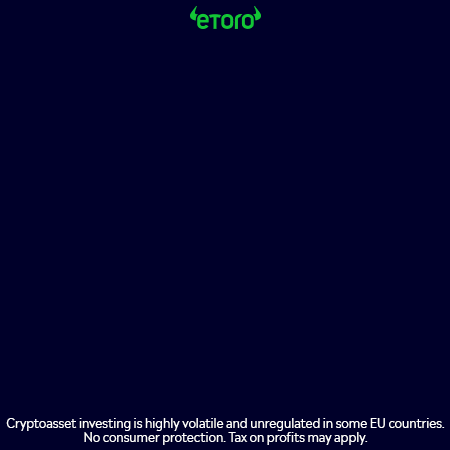 Migrating to another chain can be costly, risky and complicated. If not carefully considered, it could lead to catastrophic loss or worse, abandonment by Yuga Labs or other entities that would otherwise contribute meaningfully to Apecoin.
The discussion is largely ambivalent at the moment, with some people agreeing with the Apecoin DAO's views and others disagree. Some people mentioned scaling solutions such as Arbitrum One and Zksync. Some people can see APE moving to Avalanche. One commenter said that moving away from Ethereum is the worst decision they could make. The average gas fee for ethereum is 0.0056 EETH or $9.87 per transaction.
Moving an ERC20 asset such as apecoin (APE), can be more expensive than simply transferring ether. Apecoin has seen a significant drop in value since it reached $26.70 per APE on April 28th, its all-time high. APE has seen a decrease of 57% in its value over the past month. Seven-day statistics show that apecoin's value has fallen 4.9%. APE currently has a market capitalization of approximately $1.77 billion and apecoin has witnessed $252 million in global 24-hour trade volume.