As a result of its defiance of this year's crypto rout, GMX attracted much attention. In the aftermath of the news of the listing, the price very nearly reached its record high.
The token of the decentralized crypto exchange GMX surged to an all-time high Wednesday, as Binance (and FTX) announced plans to list it.
GMX jumped as high as $60 from $40. This is the highest price since January when it was $62. Since then, the token has lost some of its gains and is now worth $48. CoinGecko data indicates that trading volume rose to $150 million, nearly 20 times the amount of the previous day.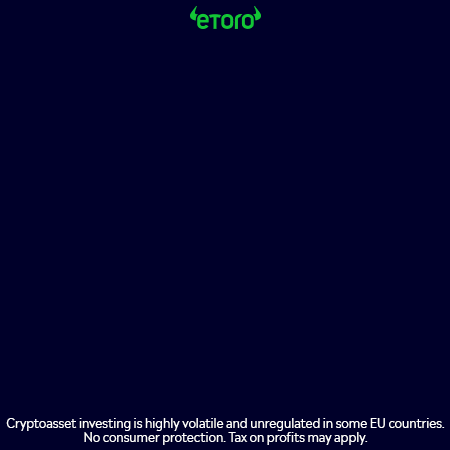 GMX (decentralized exchange) is a platform that allows investors to buy and sell tokens directly from the platform.


Smart contracts make it possible for them to do so without any intermediaries. Low fees are offered by the platform, as well as zero price impact trading. This allows for capital-efficient trading and minimizes slippage.
This protocol gained popularity with cryptocurrency traders because it was able to defy this year's market rout. As other decentralized-finance protocols saw their total value locked (TVL) – an effective metric for how much capital a platform can capture – deflate, GMX's TVL has grown consistently, and now stands at a record-high \$455 million, according to crypto data provider DefiLlama.
The GMX token holders earn 30% of all trading fees on the exchange.


CoinDesk reported that in September, a savvy trader used a loophole in GMX's smart code code to manipulate the price AVAX of the Avalanche blockchain's native token. He made over $500,000 to $700,000.
Traders can deposit GMX to trade against BTC and USDT on Binance beginning Wednesday at 10:00 UTC. The exchange stated in a statement. FTX stated that trading in the token would be possible starting at 14:00 UTC.