Overnight, Chicago Mercantile Exchange traders changed their views on the Federal Reserve's next interest-rate decision. After Tuesday's CPI report, the chances of a 100-basis point rate increase rose quickly.
There is speculation that the Federal Reserve will raise the U.S. official interest rate by one percentage point, reflecting growing anxiety among policymakers and traders about the unrelenting inflation. A month ago, 50 basis points were the norm for traders.
Concerns in traditional markets have spilled into cryptocurrency markets, as demonstrated by Tuesday's 9.9% plunge bitcoin's ( BTC) prices, the steepest drop in three weeks.
With August inflation numbers out hot on Tuesday, many economists have turned pessimistic on their economic outlook, and so did some traders, who now see a 32% chance of a full-percentage-point (100 basis points) rate hike by the Federal Reserve at its meeting next week – a magnitude that hasn't happened since 1994. This is according to CME FedWatch, which tracks the trades of bond traders.
Feds want inflation at 2%, CPI numbers have rocketed


The Fed would like to see inflation at a target rate 2% per year. According to the U.S. consumer price report, August prices were 8.3% higher in August than last year, which is 6 percentage points more than the target.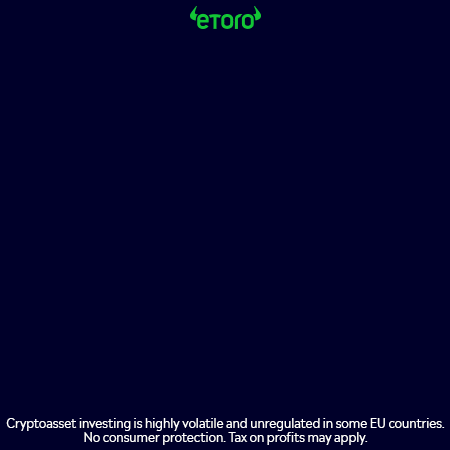 Lawrence Summers, former Treasury Secretary, tweeted Tuesday: "Today's CPI Report confirms that the US is experiencing serious inflation problems." "100 basis points would be a better choice than 50 basis points in September, if I had to pick between them both to strengthen credibility."
Although year-over-year inflation fell to 8.3% in August, it rose 0.6% in core inflation. This is a more closely monitored indicator because it does not include volatile food or energy prices. The 0.3% increase in the previous month was 0.3%.
The next FOMC meeting Will be September 21-22


"Markets gave in to that reality and we are now beginning to understand that there is not a 'Fed pivot,' as traders had hoped for in the short-term," Howard Greenberg, a Prosper Trading Academy cryptocurrency educator, stated.
He said, "I will be closely watching the U.S. Dollar Index (DXY)," leading into the Federal Open Market Committee. We had seen bitcoin rise as DXY dropped last week, but we expect more downside if it breaks above \$110.50. This is because traders take more risk.
Next week's FOMC meeting will take place on Sept. 21-22. It is expected that the FOMC will raise its benchmark rate for the fifth consecutive week. Both the Bank of Canada and the European Central Bank raised their rates by 75 basis points each month.