Fake accounts of Vitalik Buterin, the Ethereum co-founder, have been growing on Twitter in an attempt to take advantage of giveaways before The Merge. Buterin replied to similar bot accounts using a Rickroll, which were also conducting fake giveaways.
Twitter users are posing as Vitalik Buterin, Ethereum's co-founder, to promote scams that promise huge giveaways.
After acquiring verified Twitter accounts, impersonators changed the profile picture, description, and name to match Buterin's. This lends authenticity to the attacks.
Verified twitter accounts try to scam people with the ethereum merge in mind
Canny Twitter users need to be alerted that tweets are coming from someone other than Buterin's @VitalikButerin handle in order to spot the scam. Screen shot below shows an example of a user using the handle @greezbock offering 100,000 ETH (\$159 Million).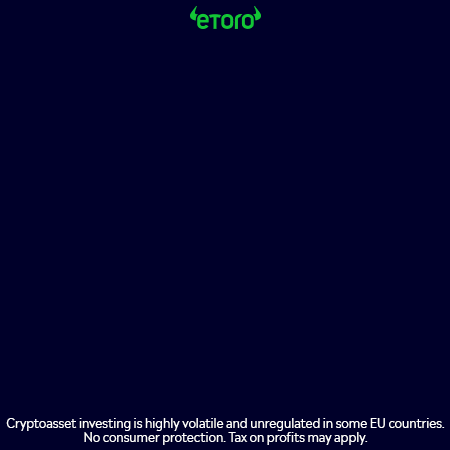 Many of these fraudulent tweets were posted to Twitter in recent days — the social network of choice for crypto industry — directly or through the replies of high-profile accounts such as Elon Musk.
These scams typically involve asking Twitter users for money and promising more in return. However, nothing is ever returned.
Vitalik Buterin calls out the impersonators


These fake accounts promote the same giveaways that a group of bot accounts has been doing for months. These accounts respond to popular crypto accounts and provide links to YouTube videos that promote fake giveaways.
Buterin ridiculed the impersonators and replied "But why are all the FQTPs silent about thiss?" — This is a common bot response to scam posts to amplify the message. In an internet prank known by the Rickroll, he linked to a YouTube video of Rick Astley's Never Going To Give You Up.
Fake accounts appear to be popping up faster than the ones that are reported in a game called whack-amole. Buterin is not the only victim. Binance CEO Changpeng Zhao was also impersonated by the perpetrators.
This scam-busting ramp-up comes hours before The Merge. The Merge is currently expected to occur around 1 AM ET on September 15.