Although Ether ( Ethereum) prices fell again Wednesday, there are indications that professional investors are starting to warm up to the asset as the Merge approaches.
Fund manager CoinShares reported in its weekly digital asset fund flows report that Ether-based products experienced inflows for the third week running. For institutional Ether funds, there was $7.6 million inflow. However, for Bitcoin ( TTC), the outflows were $1.7 million.
CoinShares said that Ether funds were in a slight turnaround after 11 weeks of outflows. This brought 2022 outflows up to a peak at US$460M. It also stated that the Merge is more likely to occur later in the year.
The Merge, a highly anticipated Ethereum upgrade, changes the consensus mechanism of Ethereum from proof–of-work (PoW), to proof–of-stake. The Merge is in the midst of a final test run. It will be ready for its official launch before October.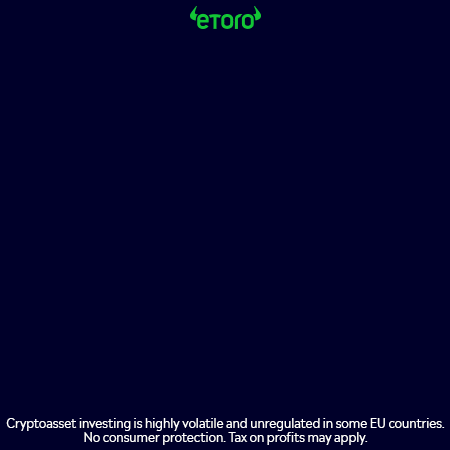 Late June saw institutional investors start introducing capital into Ether-based fund during a week of record outflows in excess of $423 million. This was mainly due to Bitcoin-based funds.
The overall inflow was $14.6 million. However, short Bitcoin funds made up $6.3million, suggesting that investors are still cautious about the crypto king. Inflows to US funds and exchanges reached $8.2million. 76% of these were short positions. This is similar to the week ended July 8.
Spot price of Ether today has not reflected institutional investor's warming to Ether. ETH trades at $1,047 right now, down 2.9% in the last 24 hours, after losing 28% over the previous month according to CoinGecko.
Crypto Twitter has been busy debating whether Ether should or shouldn't be classified as a security. The specter tribalism is back. Bitcoin maximalists sided with MicroStrategy CEO Michael Saylor, who stated that Ether was "obviously a security" last week.
This has been however widely disputed by Ethereum supporters, including Vitalik Buterin, co-founder of Ethereum, who presented his view on Tuesday.