The Bank of England is urging regulation of cryptocurrency, and the central governor stated today that technology does not alter the underlying risks of finance and economics.
In a speech at the British High Commission in Singapore, Bank of England Deputy Governor John Cunliffe said that lessons should be learned from the "crypto winter"–highlighting Bitcoin's plunge from its all-time high of $69,044.77 last November.
Today, Bitcoin trades at $19,817.92. This is 71% lower than its peak in 2017. Nearly every cryptocurrency on the market has dropped this year, as investors abandon risk assets like crypto, equities and other risk assets amid signs of a deeper recession. Cunliff says now is the right time for regulators and to protect investors from further losses.
He said that crypto-technologies could lead to substantive innovation and improvements in finance. Innovation must be sustainable and successful within a framework that manages risks. People don't like to fly in unsafe aircraft for too long.
Cunliffe went on to say that most cryptocurrencies have no intrinsic value and are therefore "prone to collapse." He also warned of stablecoins–specifically the Terra network's UST–becoming unstable.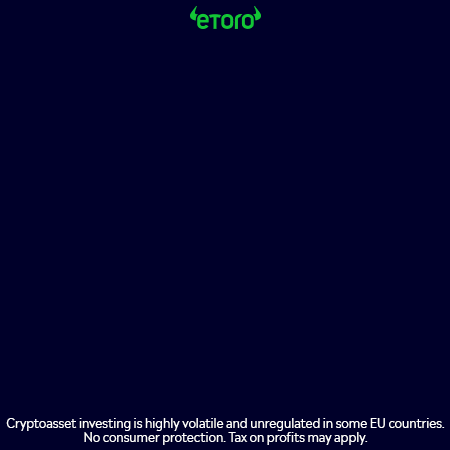 Stablecoins form the backbone of cryptocurrency and can be pegged to real-world assets such as the dollar or euro to keep a constant value.
However, Terra, a blockchain popular among investors, collapsed in May when its stablecoin was "depegged" – meaning that it stopped having the same dollar value.
At the beginning of the month , the Bank of England urged to pass tougher laws in order to safeguard the financial system.
It is not the only central bank that calls for regulation. Last week, the Federal Reserve vice-chair reiterated the same calls, citing similar losses among crypto investors.
Today, Cunliffe stated that regulators need to move quickly to allow "the use crypto technologies in finance within regulatory perimeter", as the crypto world is here to stay.
He said, "Or to put it another way, the lesson that we shouldn't take away from this episode [the Crypto Winter] is that crypto' somehow 'over' so we don't need to worry about it anymore."