According to a source familiar with the matter, Sam Bankman-Fried's stock exchange is looking for capital in order to fund a retail-focused deal.
According to a source familiar with the matter, FTX, a cryptocurrency exchange, is raising capital simultaneously with a possible acquisition.
The person stated that it is currently evaluating potential takeover candidates. Some of these companies are retail-trading platforms. According to the person, negotiations are still in their preliminary stages. If acquisition talks fail, it's less likely that FTX will raise funds.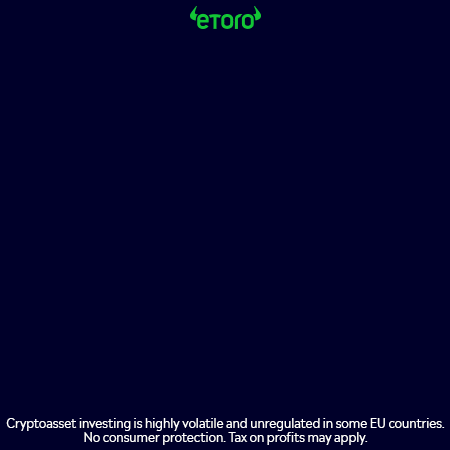 Coinbase stock has fallen 70% this year


FTX will seek the same \$32 Billion valuation that it was given when it raised money earlier this year, the person stated. This is notable given the collapse in crypto prices. Coinbase, a rival to FTX, has seen its stock fall by 70% this year.
A spokesperson for FTX declined comment. FTX. US President Brett Harrison previously stated that the exchange was open to potential acquisitions.
FTX CEO has a 7.6% stake in Trading platform Robinhood


Sam Bankman-Fried, CEO of FTX, is already a co-founder and CEO. He purchased a 7.6% share in Robinhood, the brokerage.
A company that focuses on retail investors would be a good acquisition for FTX. FTX has primarily served professional traders and sophisticated traders. It has already made steps to retail by launching its own equity trading product, FTX stocks, earlier in the year for U.S. customers.