According to a new report, FTX's revenue for 2021 was 10x that of 2020. Sam Bankman-Fried, CEO of FTX, confirmed via Twitter that the numbers in the report are correct.

According to a report by CNBC, crypto exchange FTX made more than $1B in 2021 revenue, compared to $90 million the previous year.
According to internal documents, the global trading business drove the company's growth. The report also states that FTX's operating income increased from $14 million in 2021, to $272 million last fiscal year. Its net income rose from $388million to $17million in the same period.
According to CNBC's investor deck, FTX had generated $270 million revenue in the first quarter 2022, and was on track for $1.1 billion in this year's fiscal year. CNBC also noted that it is unclear how the earlier market crash affected the firm.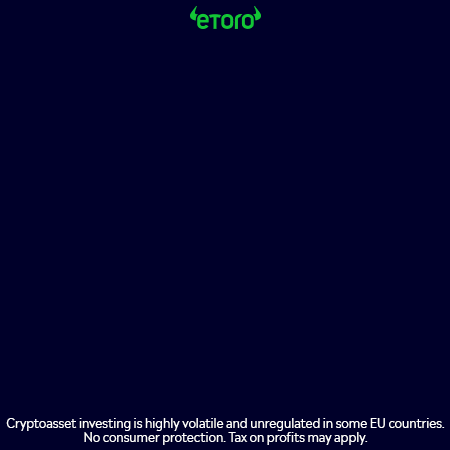 Founded in 2019, FTX rose quickly to become a top-ranking exchange under the guidance of CEO Sam Bankman Fried.
Bankman-Fried has been actively seeking acquisitions lately and has offered to lend money to companies in liquidity crisis. FTX US made a deal to acquire BlockFi, a crypto lender. It was also in discussions to purchase the South Korean cryptocurrency exchange Bithumb. This follows the June acquisitions of Bitvo, a crypto trading company, and Embed, a clearing firm.
CNBC was not able to reach FTX for comment on the financial leaks. Bankman-Fried however confirmed via Twitter the accuracy of the numbers.