Binance, a crypto exchange, is said to be looking to reenter Japan's crypto market. After warnings from Japan's financial regulator that Binance was operating without a license, the company left Japan four years ago.
Bloomberg reported Monday that crypto exchange Binance seeks a license to return the Japanese crypto market four years after it left the country.
Binance stopped crypto operations in Japan in 2017


One person claims that Binance's renewed interest is due to Japan's relaxed regulatory approach to crypto, and the substantial potential for user growth.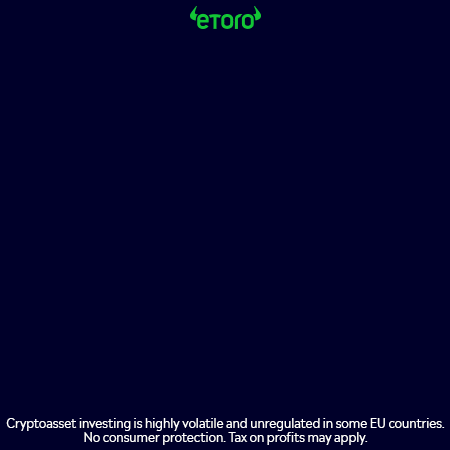 Binance spokeswoman said that the company was "committed" to working with policymakers and regulators to create policies that protect consumers, promote innovation, and move the industry forward. However, she would not comment on specific applications for licenses, noting that it would be inappropriate to comment about any conversations with regulators.
Binance ceased trading in the Japanese crypto market after a warning from Japan's top financial regulator, The Financial Services Agency (FSA), regarding operating without a license. Binance received another warning in June 2017 from the FSA, stating that it had been providing crypto exchange services for Japanese customers without registration.
Binance has made regulatory compliance a top priority after multiple regulators warned it that it was operating illegally without a licence. The exchange platform had previously announced its plans to become an regulated financial institution.
Binance recently established a global advisory panel to address regulatory issues. Binance explained that the body includes "distinguished specialists in public policy and government, finance economics, corporate governance, and politics.