Verena Ross, Chair of European Securities and Markets Authority (ESMA), says the crypto market crash should serve as a "cautionary tale" for investors. She pointed out that it is "really questionable" whether many crypto assets will survive.
Verena Ross (chair of the European Securities and Markets Authority) has warned investors against cryptocurrency investing following the crypto market losing 70%, according to the Financial Times.
She stressed that the European bailout was not possible for crypto investors who are out-of-pocket.
This was something we warned about earlier in the year. . . Information about the risks that retail investors took when investing in crypto assets.
As part of the Provisional Agreement on Markets in Crypto-Assets, (MiCA), the ESMA will be responsible in licensing crypto asset service providers. This was recently agreed in Brussels. The agreement will be in force by mid-2023. It has an 18-month implementation time.
If they fail to protect investors or threaten financial stability or market integrity, the regulator can ban or restrict cryptocurrency platforms.
Ross expressed concern about the loss of small investors, citing the fact that the crypto market worldwide has shrunk by over 70% over the past year. Many investors were wiped out when cryptocurrency terra (LUNA), and stablecoin terreusd (UST), collapsed in May. She stated: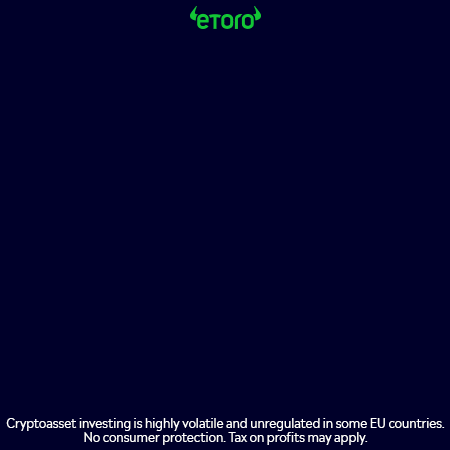 It is not clear if many [crypto assets] will survive.
Gary Gensler (chairman of the U.S. Securities and Exchange Commission) warned that many cryptocurrency tokens would fail in May following the collapse of LUNA and UST.
The ESMA chair said: "I hope some of these investors will notice this and will take a warning lesson at minimum to think about how much they invest in such assets."
March was a month in which ESMA and other European financial regulators warned consumers about "many crypto assets being highly risky and speculative" and that investors could lose all of their money if they purchase these assets.
Ross was also quoted as saying:
All of us have said that this is an area that is not currently regulated and not something where any control is over the providers. We also know that there are a lot fraudsters and aggressive marketers.
Last month, Christine Lagarde (ECB president), warned crypto assets and decentralized financing (defi), could pose financial stability risk. She stressed that this would be especially true if crypto-asset markets and services continue to grow rapidly and interconnectedness with the traditional financial sector is increased.
The Financial Stability Board (FSB), announced Monday that it would deliver a report describing a strong regulatory framework to crypto assets to the G20 finance minsters and central bank governors in Oct.