The Central Bank of Russia has criticized stablecoins as being too risky and unfit for payment. Reacting to statements made by top officials in the finance ministry, who suggested that their department would support the creation of Russian stablecoins, the monetary authority said so.
The Central Bank of Russia (CBR), contrary to the Ministry of Finance, believes that stablecoins cannot be used for settlements within Russia or abroad. According to the monetary authority, private stablecoin issuance and usage is fraught with risks because the underlying assets are not owned by the holder. Bits.media quoted it as saying:
Thus, redemption at the nominal value of collateral assets is not guaranteed and the price for a stablecoin may not be actually stable.
The regulator commented on the recent statement made by Ivan Chebeskov (head of the Financial Policy Department of the Finance Ministry), who pledged Minfin's support for Russia's development of stablecoins. In regulating digital currencies, the high-ranking representative stressed that the ministry was on the side of Russian business.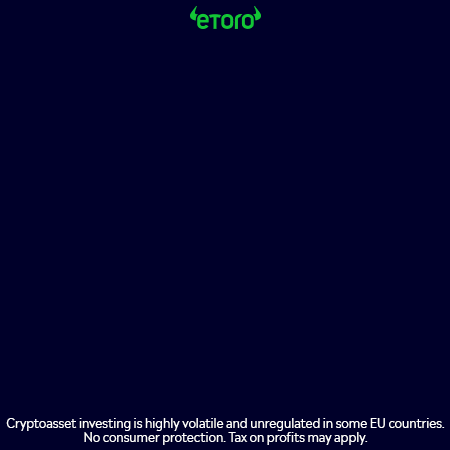 "If companies or investors need to pay or invest differently, if it lowers costs, works better, and if there are no risks associated with it, then we will support such initiatives," Chebeskov stated at Russian Creative Week forum.
Andrey Voronkov (founder of Voronkov Ventures) noted that there are currently no Russian ruble-pegged, blockchain-based stablecoins. He believes they should be created because stablecoins linked with the dollar strengthen the U.S. fiat money. Chebeskov did not predict when a stablecoin pegged at the ruble would be issued.
Experts from VEB.RF's national economic development institute stated that the minting a stablecoin with a gold backing for international settlements would reduce Western sanctions pressure. This suggestion was made in response to an earlier statement from Vladimir Gutenev (chairman of the State Duma Committee on Industry and Trade), who suggested that Russia might allow the use of gold-backed stabilizecoins.
Bank of Russia is currently working on a digital version of its national fiat currency. According to reports, Olga Skorobogatova, the first Deputy Governor of Russia, said that the CBR was ready for extensive trials of the digital ruble in both domestic and foreign trade transactions. The Russian central bank has intensified efforts for testing and launching its CBDC amid increasing financial restrictions imposed by Moscow's military intervention into Ukraine.