Celsius has paid all its decentralized finance application-related debt. The firm has given back more than $800 million to Aave, Maker, and Compound in the past month.
Celsius Network, the crypto lender in trouble, has repaid all its debts to decentralized lending apps.
The firm paid nearly $50 million to Compound in two transactions on Wednesday. This essentially erased the last bit of its on-chain debt.
On-chain records from Celsius wallets show that the firm has paid more than $800 million in debt on Aave and MakerDAO since June 10, according to Celsius wallets.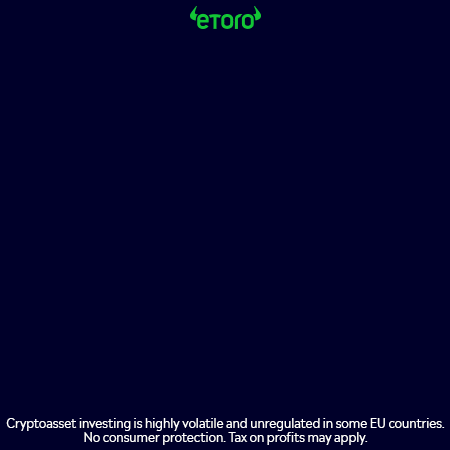 Celsius has been closing down its positions over the past month to reclaim large amounts collateral that it had staked on lending applications.
The firm paid off all its MakerDAO debt and took out $440m in wrapped bitcoin. It also claimed $124 million in wrapped Bitcoin and $417 millions staked Ethereum from Aave. It also reclaimed $200 million more wrapped bitcoin from Compound today.
On-chain data indicates that Celsius was transferring large amounts of its collateral assets periodically to centralized exchanges to — most likely — sell them off and pay its debt obligations.
Celsius is currently facing insolvency due to sharp fall in crypto assets' prices. It stopped withdrawals from its centralized lending service and transferred them to it on 12 June.