Binance identified "a few minor hardware failures in wallet consolidation" as what caused it to suspend withdrawals. It issued a post-mortem shortly after lifting the bitcoin withdrawal freeze. Binance stated that it fixed the problem and stopped the issue from recurring by changing the logic to only accept successful UTXO transactions from consolidation transactions or successful withdraw transactions.
Binance claims that bitcoin withdrawals from its Bitcoin network have resumed within hours of "a stuck-on-chain transaction", which caused the exchange to suspend withdrawals for three hours. The exchange stated that the withdrawals of users were not affected, according to a Twitter thread. The exchange stated that users could withdraw via other networks during down periods.
Binance stated in its postmortem of events that caused withdrawals to stop. Binance claimed that "repairing several minor hardware problems on wallet consolidation nodes on June 13" had resulted in "earlier transactions that were pending being broadcast to the network once the nodes were fixed."
The exchange explained that it was these transactions with a low gas cost that caused transactions to get stuck. According to the exchange:
These pending consolidation transactions were subject to a low gas charge, which led to later withdrawal transactions pointing to the pending consolidating UTXO getting stuck and being unable to be processed.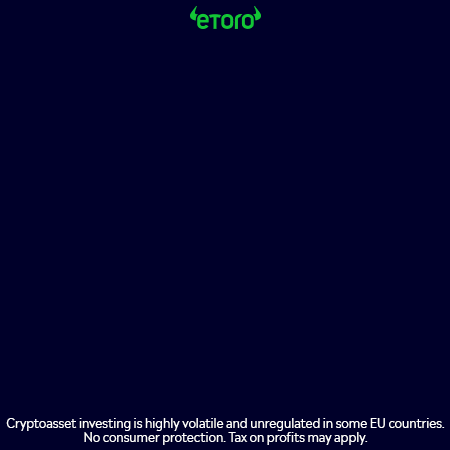 Binance stated that it needed to change the logic so that successful UTXO transactions from consolidation transactions and successful withdrawal transactions are taken into account.
Centralized Finance vs. P2P
Ray Youssef, CEO of peer-to-peer platform Paxful has expressed anger at Binance's decision to stop withdrawals. Binance is one of the most prominent centralized cryptocurrency exchanges in the world. Youssef took advantage of the opportunity to promote the benefits of using a P2P platform in his June 13 tweet.
"Binance has stopped bitcoin withdrawals, but Paxful is still open," Youssef said. Yousef stated that P2P was built on sound money principles just like p2p cash ala Bitcoin.
The tweet was ended by the Paxful CEO questioning Binance's decision "leave any sh*tcoin withdrawals opened."
One Twitter user, Crypto Journal , responded to Youssef's tweet by saying: "Nice. Just what I was telling people yesterday following CZ's post. Binance is a CEFI [central finance] company. These guys are savages and don't care much about the little guys. They are afraid that if people withdraw, they won't be able to meet up because most of the bitcoins on loan."