Russian crypto media reported that a list of cryptocurrency exchanges, which includes global platforms, has not placed new restrictions on Russian users following the EU's latest sanctions round. The EU's latest sanctions target a variety of crypto-related services in an effort to increase pressure on Russia during the escalating conflict with Ukraine.
Last week, the European Union approved a broad range of sanctions that aimed to punish Russia's government and economy. The eighth package of EU sanctions also prohibited the provision of any crypto wallet, account or custody services to Russian citizens and entities.
Some companies in the industry quickly responded and have already suspended Russian operations.
However, a few crypto exchanges still have not met the European requirements, according to a report by RBC, the leading Russian business news portal.


Binance, the largest digital asset exchange in the world by daily trading volume is one of them. It has not made a formal statement about the newly imposed sanctions but continues to function as usual, according to its support service.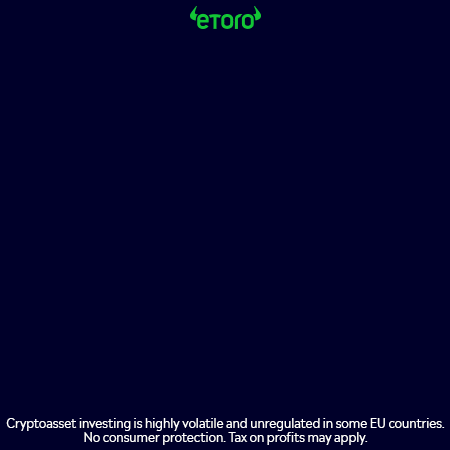 Binance began limiting services to account balances above EUR 10,000 ($11,000) in April. This was required by the EU's fifth round of restrictions. These restrictions only affected "high-value" crypto services.
Another exchange that adheres to European crypto sanctions is Coinbase. Kraken, a leading American crypto trading platform, did not place restrictions on Russians during spring and has not made any announcements regarding the revised EU measures.
The Russian Federation has not placed restrictions on crypto exchange FTX. It is located in Antigua and Barbuda. Garantex, another popular Russian platform, has not imposed any restrictions on Russian traders.
Seychelles-registered Huobi Global, Okx, Kucoin, and Mexc Global have refrained from restricting Russian accounts in response to EU penalties, and Singapore-registered Bybit has told the publication it would not impose sanctions against Russians.


The U.K.-based cryptocurrency exchange Exmo was a leader in Eastern Europe and countries in the former Soviet Space. Sold its Russian operations to a local vendor in April. This included the rights to Exmo.me branding and domain. Exmo.me facilitates crypto trading in Russia, as well as Belarus and Kazakhstan, its close partners.
The use of cryptocurrency is seen as a way for Russians to circumvent financial sanctions and export wealth. Moscow authorities are working to implement regulations to legalize cross-border cryptocurrency payments. Anatoly Aksakov of the parliamentary Financial Market Committee stated in a recent statement that the EU's decision tightening crypto restrictions could stimulate Russia's development of its own digital asset market.