Bake N More, a Dubai-based café, is the latest to offer cryptocurrency as a payment option. Mohammad Al Hammadi (the company's owner) said that Bake N More may also be considering cryptocurrency to pay salaries for employees.
UAE Crypto User Hub
Bake N More, a Dubai-based cafe has added cryptocurrency to its payment options. The owner of Bake N More stated that despite this change, Bake N More will still accept credit cards and cash payments.
According to Al Hammadi's comments in a report published by Khaleej Times owner Mohammad Al Hammadi, the decision to include crypto as a payment method was made to increase Bake N More's reach. Al Hammadi claimed that the decision was made because they wanted Bake n More to become a hub for crypto users in UAE.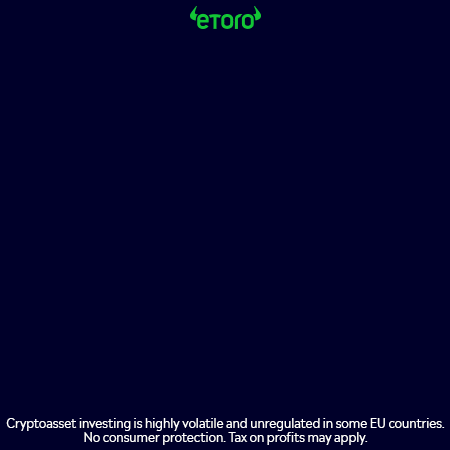 Al Hammadi, a spokesperson for Bake N More, is quoted in the report explaining how clients would be charged if they bought a cup of coffee with cryptocurrency. He explained:
The price charts are linked to our payment system, so the conversion is done accordingly. If a bottle costs Dh5 [$1.36], then the system divides that by the chart rate and calculates the cost based upon that figure to be 1.35 UST.
Converting from Fiat
Al Hammadi also revealed that his company currently stores digital currency and will only use the appropriate exchange platforms to convert it to fiat. Al Hammadi also suggested that his company might in the future pay crypto-based salaries to employees.
More companies are accepting cryptocurrencies as more authorities in the UAE openly embrace them. Bitcoin.com News reported recently that Stella Stays, a hospitality brand, now accepts cryptocurrency.