Brad Garlinghouse, Ripple CEO, said that he believes "we'll get an answer in half the year" in the U.S Securities and Exchange Commission (SEC), lawsuit over XRP. The executive maintained that XRP was not a security and stressed that the case is about the entire industry.
The CEO of Ripple has stated that he expects to receive an answer from the sec in the first or second half of 2023.


Brad Garlinghouse, CEO of Ripple, spoke about the timeline of the suit by the U.S Securities and Exchange Commission (SEC), over the sale XRP at an event for DC Fintech Week. Bloomberg reported Tuesday.
Garlinghouse acknowledged that it's difficult to predict how fast court proceedings will proceed, but he said: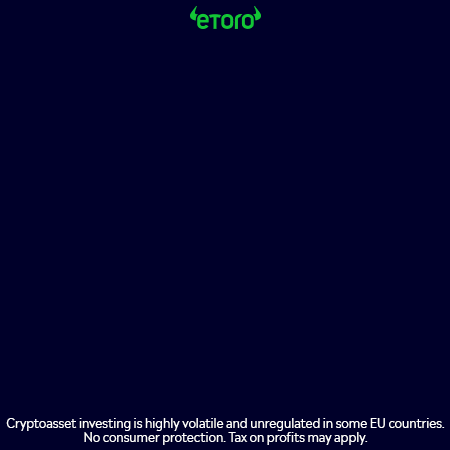 We'll know in the first half next year. We'll see if it's the first or second quarter.


Garlinghouse stated Tuesday that Ripple would be open to a settlement with SEC if the regulator declared that XRP was not a security. He stressed that the XRP case was "about the entire industry," and added:
Garlinghouse pointed out that Ripple's U.S. business is limited and that XRP doesn't have liquidity in the United States.
In December 2020, the SEC sued Ripple and Garlinghouse. Co-founder Chris Larsen was also sued. They claimed that they raised more than $1.3 billion via an unregistered ongoing digital asset securities offer of XRP. Ripple filed a motion to dismiss the suit. He claimed that the XRP token was not a security. The SEC also requested a decision from the court without a trial.
Garlinghouse stated in July that the SEC had "massively overstepped"… They saw this grey area and were like "hey, we're getting ready to dive in." Ripple boss said again: "It is frustrating that it takes this long. It's clear that there are many companies who realize the importance of this case to the entire industry.