Franklin Templeton has launched a new metaverse fund. This ETF will track Solactive Global Metaverse Innovation Net Return index. It includes companies with significant exposure to the metaverse including blockchain applications.

Franklin Templeton launches a metaverse exchange traded fund (ETF), for European investors.
The Franklin Metaverse ETF UCITS will track the Solactive Global Metaverse Innovation Net Total Return Index. This index includes companies with significant exposure in the metaverse. It also includes crypto-investing firm Galaxy Digital, payments firm Block and gaming company Electronic Arts.
Franklin Templeton, with more than \$1.4 trillion in assets under management as at July 31, bets that the metaverse, blockchain and other technologies "could profoundly affect societies and global economic growth," stated Dina Ting (head of global index portfolio management at Franklin Templeton). "Blockchain technology is accelerating metaverse expansion possibilities. This is compelling and far-reaching."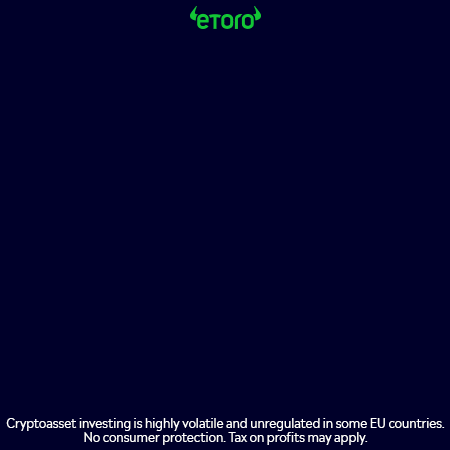 Franklin Templeton joins the likes of BlackRock getting involved in crypto offerings


This company joins traditional U.S. asset management firms that are exploring crypto offerings. BlackRock launched last month a product that gives institutional clients access to spot bitcoin. T. Rowe Price, an asset manager with \$1.3 trillion under its management, has recently appointed Blue Macellari , who worked previously at a crypto hedge fund, to head its digital assets strategy.
Franklin Templeton is not the first to move into digital asset space. The firm launched a U.S. mutual funds last year and formed a blockchain venture capital to raise as much money as $20 million. To lead digital asset research, an investment bank Citi veteran joined the asset manager in April.
The metaverse ETF will go live on September 9th


As of August 31, the firm's ETF platform had more than $12 million in assets and includes a variety of passive, smart beta, and active ETFs. According to the release, Solactive's proprietary natural-language processing engine ARTIS selects these companies.
The ETF will be listed on Deutsche Borse Xetra, (XETRA), and Borsa Italiana (LSE), on Sept. 9.