Hive Blockchain, a Bitcoin and Ethereum miner, is currently testing other coins to mine after The Merge. According to the company, it is well-positioned to navigate the highly competitive GPU market.

Hive Blockchain, a Bitcoin and Ethereum miner, is exploring other coins that can also be mined using graphics processing units (GPU), as these are commonly used to mine Ethereum.
GPU mining testing has started


It is conducting beta-testing ahead of The Merge, when the blockchain's consensus mechanism changes into proof-of–stake. This will be announced in the monthly update.
It stated that the Company's technical team was implementing a strategy for optimizing the hashrate economy of the 6.5 Terahash of Ethereum minable capacity in the event of Ethereum transitioning to Proof of Stake across various other GPU mineable currencies.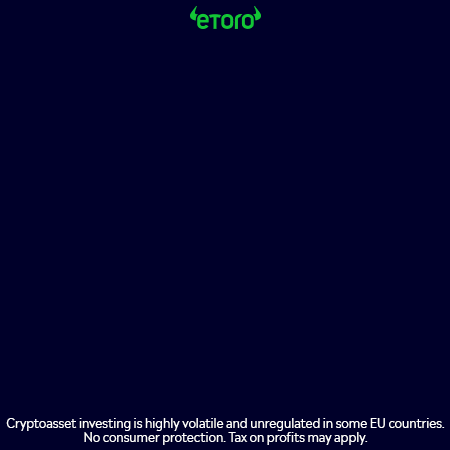 Hive Blockchain also has a pilot project for cloud computing


GPU mining accounts for 16% of the company's total power capacity, or 21.5 megawatts. It is used to mine Bitcoin.
Hive stated that miners with the most efficient GPUs and the lowest power costs will win in today's "competitive" market. The company is confident that it can navigate the market ahead, despite its low cost of $0.03 per Kilowatt-hour.
It seems to be considering the possibility of using 14.8 megawatts currently allotted to legacy GPU cards to mine Bitcoin. According to the statement, if it did, it could add 0.4 to 0.4% exahashes per Second (EH/s), to its bitcoin mining hashrate, which is 2.3 EH/s.
Hut 8, a Bitcoin miner, has also said Tuesday that it had recently installed 180 GPUs. These GPUs are currently mining Ethereum.