As a result of the SEC's rejection of WisdomTree's spot Bitcoin investing vehicle in December 2021, the SEC expressed similar concerns.
The United States Securities and Exchange Commission (SEC) has rejected a rule change that would have allowed WisdomTree, an exchange-traded fund provider (ETF), to list and trade shares in a Bitcoin ETF.
An Oct. 11 filing shows that the SEC rejected a rule change proposed by WisdomTree which would have allowed it to trade and list shares of its Bitcoin.
After several delays caused by extensions and comment periods, Trust has been placed on the CBoe BZX Exchange.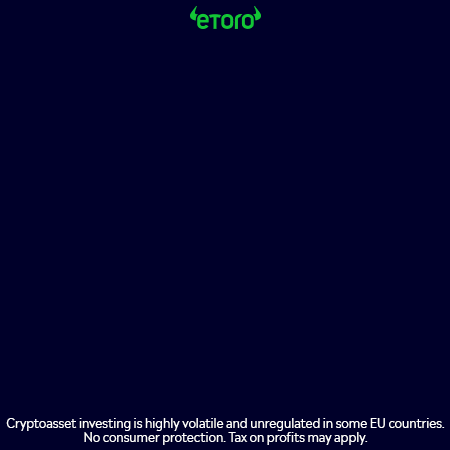 WisdomTree filed the initial spot Bitcoin ETF application Jan. 25, with publication in the Federal Register on February 14.


According to the SEC, any rule change to approve the ETF would not "prevent fraudulent and manipulative acts or practices" nor protect investors and the public interest. In a September interview, Will Peck, WisdomTree's head of digital assets, told Cointelegraph that market manipulation claims by the SEC would likely prove to be "the most difficult nut to crack" during an ETF approval.
Peck stated that WisdomTree was "kinda watching this and seeing how it's going to turn out" but didn't plan to follow Grayscale's approach in suing the SEC for the rejection of its Bitcoin ETF. Peck stated that the company would engage more productively with the U.S. regulator and suggested that the SEC would approve a spot cryptocurrency investment vehicle.
Similar to the December 2021 rejection, the SEC ruled that the WisdomTree spot Bitcoin ETF offering was not able to obtain the information needed to detect, investigate and deter fraud and market manipulators.
The filing stated that BZX had not demonstrated sufficient evidence in the record to allow the Commission to determine that the proposal was consistent with Exchange Act Section 6(b)(5), 225. Accordingly, the Commission must reject the proposal.
Despite criticisms from many lawmakers and regulators, the SEC has yet to approve a single spot cryptocurrency ETF application in the United States. The regulator approved ETFs that are linked to Bitcoin futures in 2021. This gave the green light for companies like ProShares or Valkyrie.