Today, Meta, the parent company behind Facebook, unveiled its virtual-reality headset. The presentation focused mainly on Meta's expanding portfolio of corporate partnerships, which included one with Microsoft.
Meta's highly anticipated virtual reality headset was launched as business before pleasure.
Although fostering social connections may be the Facebook parent company's ultimate mission statement and the reason why it claims to have invested billions of dollars in the metaverse, the company seems to be more interested in targeting businesses than consumers with its upcoming VR headset.
Meta Quest Pro is official -- our first headset in a new high-end product line that we built with all-new advanced technologies to unlock new and exciting abilities for VR and beyond pic.twitter.com/XKd3oixmm2

— Boz (@boztank) October 11, 2022
The Meta Quest Pro VR headset is now available for pre-order starting Tuesday. It will retail at \$1,499 according to Mark Zuckerberg, CEO of the company. This announcement was made during the annual Connect conference. The much-maligned CEO updated his Facebook profile picture with a photo of him wearing the headset.
The presentation began with Zuckerberg and his team celebrating the "social shift" within Meta's metaverse.


After they stated that the top apps in the Quest store were social apps, the focus of the video was on appealing to enterprise clients. This is because they may not be as concerned about a high price tag. The headsets cost more than three times as much as the Meta Quest 2, but can still be bought for as low as $399.
Zuckerberg stated, "This high-end device is designed for work and people that want the most seamless experience possible today." Quest Pro is the finest device that we have made to get things done.
Meta has announced strategic partnerships with Accenture, Zoom and Microsoft.
This brand-new headset is designed to allow remote work to be done at a higher level. It includes a charging dock for the workplace and controllers that can be used to mark on virtual whiteboards. Avatars can be powered by facial tracking to better reflect their emotions and expressions in virtual spaces.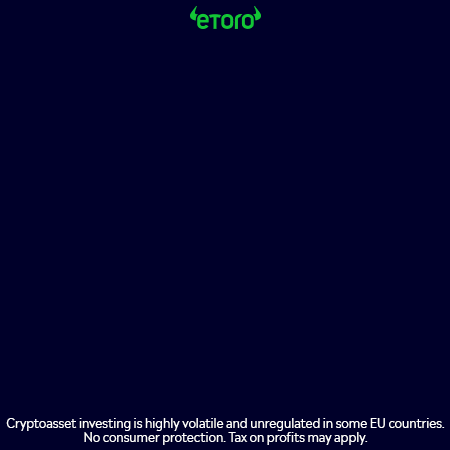 The biggest announcement was probably Meta's partnership with Microsoft.


Zuckerberg said, "We knew from the beginning that this would be a helpful device to get work done." Microsoft's collaboration is key to making this happen.
Microsoft will allow workers to use their Meta headset to access Microsoft Teams and Microsoft 365. This allows them to work alone or with colleagues in a virtual environment.
Satya Nadella, Microsoft CEO, stated that Microsoft is "incredibly excited about [the metaverse] and how digital worlds and physical worlds are coming into one and transforming all [including] our work practices."
Meta also announced that it has partnered with Accenture, a global consulting firm, to help with the organization of large-scale virtual events. Julie Sweet, CEO of Accenture, stated that her company has been working with Microsoft since 2019 on virtual work solutions. She also mentioned that Accenture has "deployed" 60,000 MetaQuest 2 headsets.
IDC Senior Analyst Tom Mainelli stated that Meta could form "partnerships" with other large tech companies to make a positive move forward after a year in which the company's market capitalization dropped by more than \$600billion and Zuckerberg's fortune simultaneously fell.
Meta didn't say how many people currently use its headsets for Horizon Worlds, its social network. The company claimed that virtual social networks had reached 300,000.
According to Francisco Jeronimo, an IDC researcher, Meta had sold close to 15 million units of its Meta Quest 2 virtual reality headset by June. This makes it the most-sold device in its category.
Meta's metaverse division Reality Labs, suffered losses in the second quarter.
Vishal Shah, the company's executive in the metaverse, was present today alongside Zuckerberg. According to a leaked memo, The Verge, the complaints of "creators, users [and] playtesters", suggest that the platform is neither "usable" nor "well-crafted."
Mainelli, an IDC analyst, says that although Meta may have a huge market share in the VR hardware market, it could give it an advantage over the competition. However success is still possible. He said that Meta is not yet a company focused on enterprise. "It could be very difficult to move forward in commercial."