According to a Securities and Exchange Commission filing, Alchemy Web3 development platform is seeking to raise $12 Million for a venture capital fund. Alchemy, a web3 platform for development, is looking to raise $12M to fund a venture fund.
According to the filing, Joseph Lau, Alchemy's chief technology officer and co-founder, is listed as the executive office for Alchemy SPV III fund.
With a fundraising round led By Andreessen Horowitz, the startup reached the milestone of becoming an unicorn in October. A unicorn is a privately owned company valued at more than $1 billion.
Alchemy also announced in December that it would launch a ventures arm to invest "teams building revolutionary products in the web3 ecosystem." Altimeter, Lightspeed and Coatue are its partners in the venture arm.
Alchemy acquisitions


This new fund raise follows Alchemy's August acquisition. The company acquired Ethereum developer platform Chainshot and education platform. The terms of the deal were not disclosed.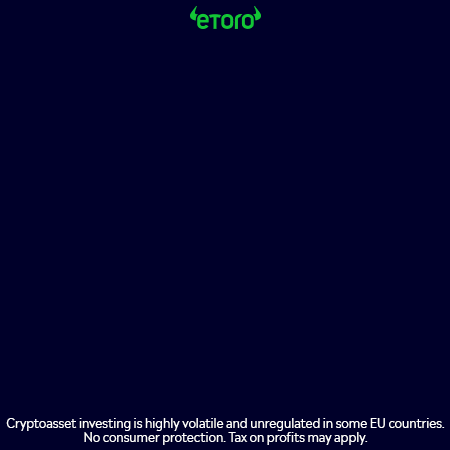 Alchemy was founded in 2017 by Joseph Lau and Nikil Viswanathan. It provides APIs for companies that want to develop their blockchain services. These APIs allow access to data such as information about blockchain node functionality or non-fungible tokens.
According to Alchemy's website, Adobe, Meta and Dapper are just a few of the companies that have used its services.
In February, Lightspeed and Silverlake led a round that raised $200 million. This brought the company's valuation to $10.2 Billion.
Alchemy informed the Block at the time of the raise that it hadn't tapped the reserves it had built up from previous raises.
Currently Alchemy has not raised any funds for its venture fund


According to the filing, Alchemy has not raised any funds and no investors have joined yet.
Alchemy's venture arms have previously invested in companies such as crypto exchange FTX and scaling solution Arbitrum.
According to data from The Block Research, venture funding in blockchain has declined over the past five months. The data shows that infrastructure investments are not following the trend. However, there is the highest concentration ever of seed deals since Jan 2021.