The auction company stated that LayerZero Labs will be its first investment. This company is a developer of solutions to enable omnichain decentralized apps.
Christie's, an auction house that is well-known for selling art and luxury items has created an investment fund to help emerging companies develop technology that allows "seamless consumption" of art.
The auction house announced Monday that the fund, Christie's Ventures will support Web3 firms. It will also financially support Web3 companies in Web3 "art-related financial solutions and products" and technology related to luxury goods and art. Christie's will invest in LayerZero Labs to enable omnichain decentralized apps that allow for a seamless transfer of assets across blockchains.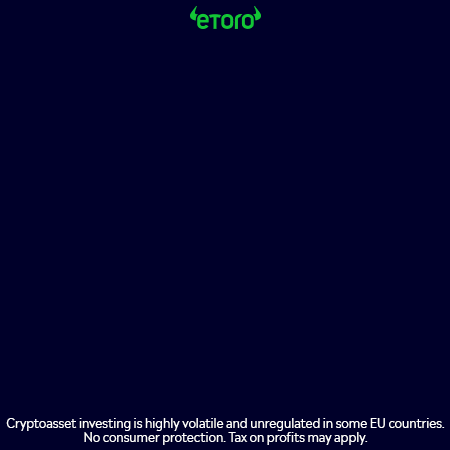 Devang Thakkar, global head of Christie's Ventures, stated that the company will be focusing on services and products which solve real business problems, enhance client experiences, and increase growth opportunities.
Christie's made another move to invest in blockchain-related ventures. The company held an auction in 2021 for nonfungible artwork by Mike Winkelmann (also known as Beeple), raising more than $69,000,000. It has hosted several high-profile NFT artwork sales and partnered up with OpenSea for on-chain auctions.
2022 looks set to be a record-breaking year for blockchain-related venture financing. Cointelegraph reported that blockchain- and crypto-focused companies raised $14.8 million in their first quarter, almost half of 2021's totals. Despite the bear market's impact on activity, startups that are focused on Web3 or the Metaverse continue attracting significant capital.