Snapshot will offer DAO votes encryption during voting. Snapshot will use threshold encryption technology to shield voting. Snapshot, a decentralized voting platform, will soon offer shielded voting.

This privacy-preserving feature will allow decentralized autonomous organisations (DAOs), to encrypt individual vote when a governance voting is still being conducted.
Shielded voting will completely hide any votes that have not been cast. All votes, as well as their addresses, will be made public once the voting has been completed.
Snapshot has been one of the most popular governance tools among crypto projects. Many DAOs use the off-chain voting system to democratically decide on topics like roadmap and Treasury spending. This voting system can be used via multiple-choice voting or a simple "yes/no" voting scheme.
Anyone can view data about who is voting for and which option, whenever there is a governance election on Snapshot. This is great for transparency but it can also inadvertently influence the behavior of other voters by providing information about already-cast votes.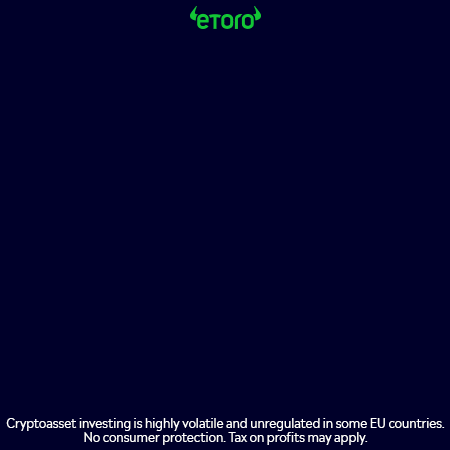 Rarely, voting information may be misused to support undesirable actions by stakeholders such as vote buying or vote collusion in order to influence governance decisions. A spokesperson for Snapshot stated that shielding the votes can prevent these situations.
"Everyone should vote at the same level of information. Snapshot ecosystem lead Nathan van der Heyden told The Block that this is how we conduct real elections. "Voters might be more inclined to change their voting behavior due to the status of a particular vote." How others vote can influence our voting behavior.
Snapshot has partnered up with Shutter Network to integrate shielded vote. Shutter Network offers a cryptographic solution called threshold encryption that Snapshot uses to shield voting.
Any DAO that uses Snapshot can enable shielded vote in their admin view. This feature is currently in closed beta, and will be available for everyone to try this week.