Coinbase, a crypto exchange, announced that it would stop paying affiliate commissions for at least the rest of the year. Business insider reports that Coinbase continues to reduce its spending and is "temporarily closing down" its U.S affiliate marketing program.
According to emails reviewed and approved by Business insider, Influencers who were part of the program that aimed to acquire new users via social media were notified by email that their commissions would end tomorrow.
Coinbase's decision is coming at a time when many Web3 businesses are trying to reduce costs in the face of a slumping cryptocurrency price.
According to an email to influencers, it said that Coinbase would temporarily close its Affiliate Program in America. The effective date is Tuesday, July 19th.
Coinbase did not immediately respond to requests for comment.
According to CoinMarketCap data, Coinbase ranks third among the top three cryptocurrency exchanges with more than $2 billion daily trading volume. The company was founded in 2012 and has become a major industry leader over the past decade.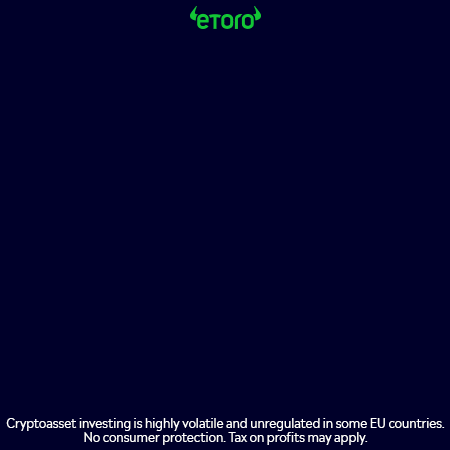 The company pointed out that crypto winter had arrived and was a major factor in suspending its affiliate program. It also cited worsening economic conditions this year.
The email stated that Coinbase was unable to support incentivized traffic on its platform because it had to make difficult decisions and was not taken lightly.
According to reports, the exchange told influencers that it planned to relaunch the program sometime in 2023. However, they did not give any details about when. "We have formed many valuable partnerships through our affiliation platform which we hope to renew in future," the email stated.
Coinbase has focused on reducing its operating costs this year.
Last month, it was forced to lay off 18% employees. It also canned 1,100 employees and ended job offers with potential employees with whom it had reached agreements.
According to a press release by Coinbase, the San Francisco-based company said it would continue its expansion into Europe, opening offices in France, Spain, Italy, and Spain. It also plans to strengthen its presence in Germany, Ireland, and the UK.
It was the first crypto exchange to become public on the U.S. stock market, and it made its debut in April last year.
According to Yahoo Finance, Coinbase Global, Inc. shares are down 82% from their launch, dropping from $342 per share up to $61 as of publication.