Since September 7, Palazzo Versace Dubai guests have had the option to pay for services rendered in cryptocurrency. To allow guests to purchase gift vouchers in digital currency, the hotel plans to offer a crypto payment option on its e-commerce platforms.
Palazzo Versace is a luxury hotel in Dubai that recently announced it would allow its guests to use cryptocurrency to pay for the services they receive. According to a Business Traveller report on September 7, Palazzo Versace Dubai guests will be able to pay their hotel bills with bitcoin, ethereum and binance coin ( BNB).
The report states that Binance, one the largest crypto exchanges in the world, is Binance's "cryptocurrency infrastructure supplier." It will allow guests to pay with crypto for their dining and spa experiences. Additionally, guests can use its e-commerce platforms and make payments to purchase gift vouchers or items in the flower shop.
Palazzo Versace allows customers to pay with Bitcoin, Ethereum and Binance Coin


Palazzo Versace Dubai accepts crypto. This is the latest addition to the growing number of companies in the country who have adopted cryptocurrency.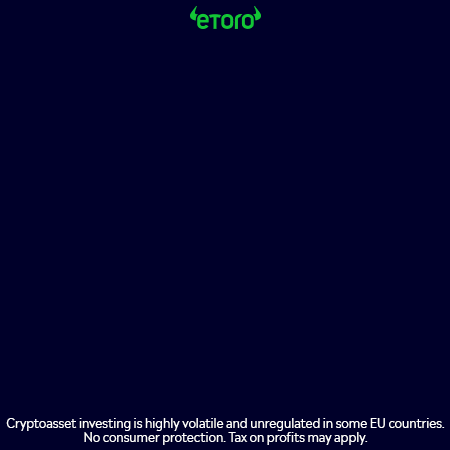 Monther Darwish (Managing Director Palazzo Versace Dubai, founder of Palazzo Hospitality) is quoted to describe the hotel's decision to accept cryptocurrency payments as a sign of the future. Darwish stated:
We are still the innovators in innovation and growth within the hospitality industry. We have also made cryptocurrencies a payment option to make our business more future-ready.
Nadeem Ladki from Binance's Middle East and North Africa business development head, also commented on the decision of the luxury hotel to accept crypto payments.
"Palazzo Versace's capability to accept virtual currency payments is a sign of the innovation in the Dubai hospitality industry as we move towards a digital future. We look forward to continuing our partnership with you." Ladki explained.