MetaMask, a global crypto player, has just integrated with Brazil's Pix payments system. It currently has 126,000,000 users.
MetaMask is one of the most popular crypto wallet providers. It has integrated the Brazilian government's payment system Pix, and began allowing crypto purchases using Brazilian reals.
MetaMask has integrated with Pix through the payment infrastructure company MoonPay. This takes around a 1% transaction commission plus a network fees calculated in real-time, MetaMask stated in a Friday statement.
Metamask partnership with Moonpay


MetaMask and MoonPay partnered in April to enable users to buy ether and other ERC-20 coins through a variety of payment methods such as bank transfers, Apple Pay, and cards.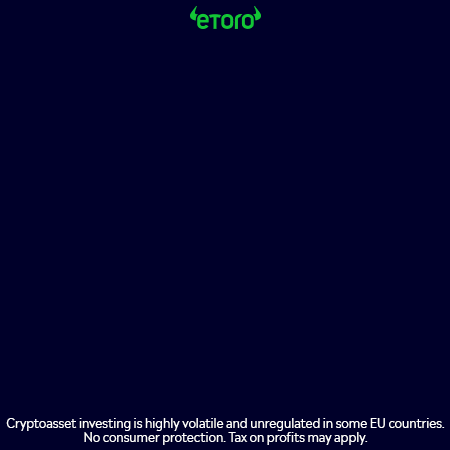 To buy ether in Brazil, MetaMask requires that you make a minimum transaction worth 102 Brazilian reals (equivalent to $20), CoinDesk confirmed Monday.
Pix, a retail real-time payment system, was launched by the Brazilian Central Bank in October 2020. It has been used by major crypto exchanges like Binance and Bybit.
MetaMask announced that Brazil was the second-largest market for its software after the US in July.
About Metamask


MetaMask allows you to use the Ethereum blockchain as a digital wallet. It allows users to access their Ethereum wallet via a browser extension, or mobile app. This can then be used with decentralized applications. It is also capable of holding other blockchain network cryptocurrencies such as Binance BNB Chain