According to the latest US inflation data, consumer prices have continued rising despite predictions of a slowdown. On Thursday, the Consumer Price Index (CPI), which was published in its summary, showed an 8.2% increase in the year to September. The core index recorded the fastest annual growth since 1982.
CPI Data for September was less favorable than expected. Report Signs an Aggressive Fed Rate Hike on the Horizon. Global Markets Shudder
The September U.S. inflation numbers are in and the CPI is higher than expected. According to the U.S. Bureau of Labor Statistics CPI summary, published October 13, the report shows that the "Consumer Price Index for All Urban Consumers" (CPI-U), rose 0.4 percent in September seasonally after rising 0.1 per cent in August.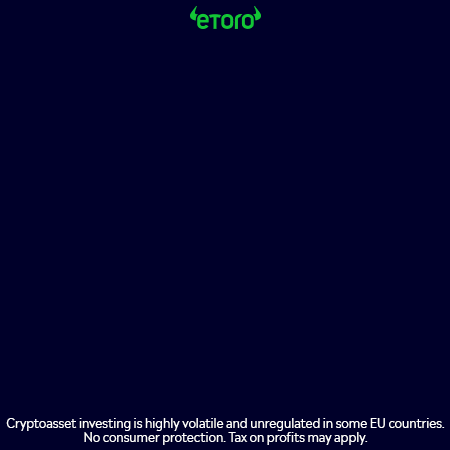 The all-items index has increased 8.2 percent over the past 12 months before seasonal adjustment.


CPI statistics also showed that the "index of all items other than food and energy rose 0.6% in September as in August." The four largest U.S. stock indexes fell sharply against the dollar, with Nasdaq suffering the greatest losses on Thursday. The CPI report also showed that precious metals and crypto markets followed the same trend. They fell in value against the greenback.
Precious metals such as silver and gold also suffered a hit Thursday. Gold is down 1.37% per troy-ounce, while silver is down 1.68 percent. The losses for platinum and palladium range between 1.59% to 2.91%. The crypto economy is also suffering heavy losses, with the total market capitalization for all digital assets falling below $900 billion on Thursday.
The global crypto market cap stands at $886.38 million, down nearly 4% in the last 24 hours. Investors are assuming that the Federal Reserve will raise the federal funds rate another 75 basis points (bps) due to the disappointing CPI data from the Bureau of Labor Statistics. According to the Investing.com twitter account, "Fed futures is pricing in a 100% probability of 75 bps Fed Rate hike at the November Meeting following CPI data."