After his Terra project failed, Neel Somani, a developer, picked up the pieces and raised $15 million to fund Eclipse, a Solana startup. According to the developer, he learned how to avoid failures and created a protocol that can swap its Layer 1 component.
Former Terra developer Neel Somani raised $15 million to fund his Solana-based modular rollup startup Eclipse. He was one of only a few companies that emerged from the sunken TerraUSD stablecoin eco-system with funding.
Somani previously worked on Terranova which was an Ethereum Virtual Machine project (EVM) that connected the TerraUSD stablecoin network to Ethereum. After TerraUSD's collapse, Somani launched the Eclipse project.
Somani refused to be stopped by Terra's downfall, which cost the ecosystem an estimated $60 billion. Somani spoke to The Block about the ecosystem's strong developers and his desire to foster something similar.
In a three-week presale round, Eclipse raised $6million from investors like Anatoly Yakovenko, co-founder of Solana, and Polygon.


Following the raise, a $9 million seed round was led by Tabiya and Tribe Capital. This was Blockworks' first reported.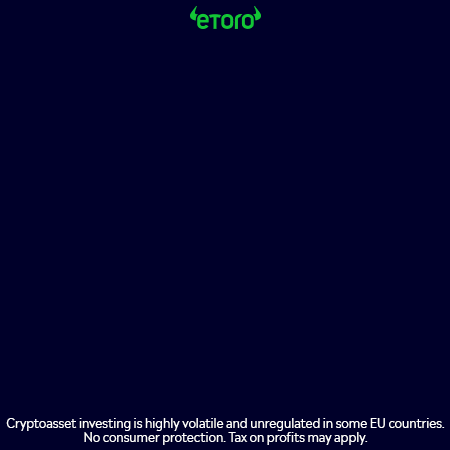 Somani tried to use the lessons he had learned from his previous work, including how to avoid a single failure. Somani stated that if the blockchain that I was using failed, that would leave me completely vulnerable to it and that there was no way to reduce that risk. He also said that roll-ups as a service make sense since you don't need to worry about security. Because you can change the L1 at any time, reliability is not an issue.
Although he was a Citadel quantitative analyst, Somani started his crypto engineering work as a side-project and avoided public attention. Somani was working on TerraNova and simultaneously had the idea to "make the Solana virtual computer its own chain in any way, shape or form". After TerraNova crashed, Somani reconnected with his previous connections and he established Eclipse.
Somani reports that Eclipse will open-source its first protocol release in the early part of next year.
Somani's success in investing capital is a testament to his ability, but other notable Terra ecosystem members are under investigation or trying to evade arrest.
South Korean authorities have recently arrested the former chief of TerraForm Labs. This warrant was issued for the company responsible for Terra network development.
South Korean authorities also reportedly requested an Interpol red notice against Terraform Labs founder Do Kwon. They then ordered Do Kwon to surrender the passport.