Skynet Labs had raised $9.6million in seven funding rounds between 2014 and said it was "unable" to finish its next round of fundraising.

Skynet Labs is a Boston-based, blockchain company that was once known as Nebulous. It said it can't raise enough funds and will shut down
The company had raised $9.6million in seven rounds of funding since 2014. In a blog post, the company stated that it was "unable to complete its next round" and would be closing down.
Skynet, the associated company, was stated by David Vorick in a post. It is a decentralized storage and application hosting platform. Skynet will still be available as a platform. All user files will remain accessible and important infrastructure components will be maintained ."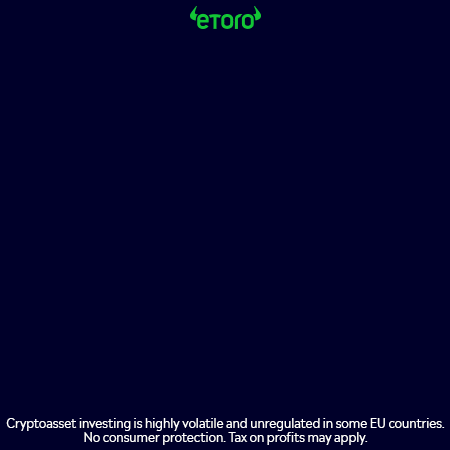 Vorick stated that Skynet Labs was closing with "great sadness"
Skynet Labs introduced SkyDB in October 2020. This is a platform that allows developers to create decentralized social media platforms.
Skynet Labs raised $3 million last September in a round of funding led by Paradigm.