Economists at Goldman Sachs see a greater risk of a U.S. depression. They stated that they are concerned that the Fed may feel compelled by high inflation and consumer expectations to react forcefully to rising energy prices, even though activity is slowing down.
Bloomberg reported that Goldman Sachs' chief economist Jan Hatzius explained Monday that the bank had reduced its growth forecasts for America. Bloomberg reported that this was to warn that there is a rising risk of recession.
The Goldman Sachs economists wrote the following: Recession risk is now seen as a higher and more front-loaded.
They stated that the main reason is that our baseline growth path has slowed down. "We are becoming more concerned that the Fed may feel compelled respond to high headline inflation, consumer inflation expectations, and if energy prices rise further even if activity slows down sharply, we are." Last week, it approved its largest interest-rate increase since 1994.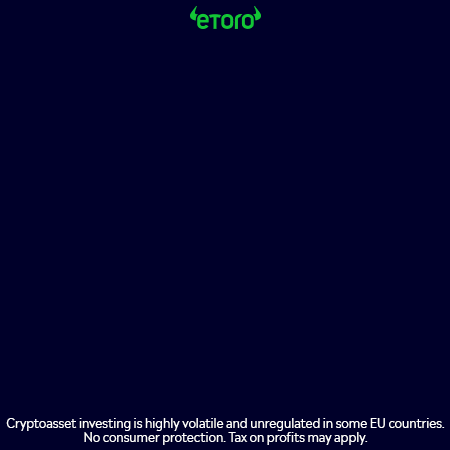 Goldman's research team now predicts that the U.S. will enter a recession in the next year at 30%, up from 15% earlier. The firm also sees a 25% chance of the economy entering a recession in the next year, if the first one is avoided. The publication stated that this implies a 48% cumulative probability of a recession in the next two-years, compared to 35% previously.
Hatzius informed clients in April that it had estimated that there would be a recession of 15% within the next 12 months, and 35% within 24 months.
The Goldman economists asked, "What would a recession look like?" "With no major imbalances, a recession caused primarily by moderate tightening would be very shallow. However, even more severe recessions have seen unemployment rise by 2.5 percentage points.
Another concern is that the response to fiscal and monetary policy might be less than usual.
Goldman Sachs President John Waldron warned about unprecedented economic shocks ahead. Lloyd Blankfein , a former CEO and Senior Chairman of Goldman Sachs, advised consumers and companies to be prepared for a U.S. economic recession.