The United Arab Emirates Ministry of Economy (UAE) has announced the opening of a new headquarters, the Metaverse.
It is open to anyone around the globe. The UAE Ministry of Economy is continuing its push into Metaverse by announcing a "third address" in a virtual world.
Gulf News reports that the announcement was made by the UAE Minister of Economy Abdulla bin Touq Al Marri on Sept. 28, during the Dubai Metaverse Assembly. The minister stated "this isn't a proof-of-concept, this is our third address" before giving a tour of the virtual headquarters.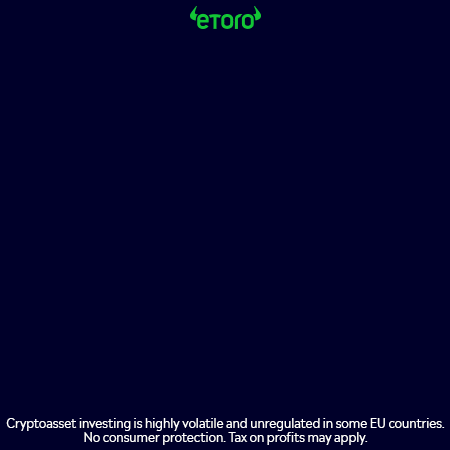 A virtual conference room is available in the headquarters.


Each story will serve a different purpose and be the headquarters. Visitors can purchase tickets, which will allow a customer happiness center employee to join the Metaverse to interact with them.
The new headquarters will be in addition to the two existing offices in Abu Dhabi, Dubai and Dubai. This will allow the ministry to make digital services an integral part of its operations as per directives from the UAE leadership.
The virtual headquarters allows signatories to electronically sign legally binding documents. This eliminates the need to go to their physical location to do so.
This announcement comes after Dubai's government announced its Metaverse strategy on Jul. 18 aims to create 40,000 jobs in virtual reality by 2030, and supports the government's goal of five times increasing the number blockchain companies.