In anticipation of an announcement at the Decentraland meetup at the new Ethernal Labs Headquarters within the metaverse, the Ethernity token ERN is up 170%.
On the Ethernity Discord channel, users were puzzled about why the token was pumping and the rest of market fell. Conversations centered on high volumes and sell orders across all exchanges.
Ethernal Labs is the company behind Ethernity. It focuses on NFT-based experiences and has some of the most important IPs in the entire world. Boss Logic is one of the many collaborators. Messi, Messi and Pele are among others. Anderson Silva is another.
This massive price hike comes just hours after the Decentraland metaverse unveiling of the Ethernal labs HQ.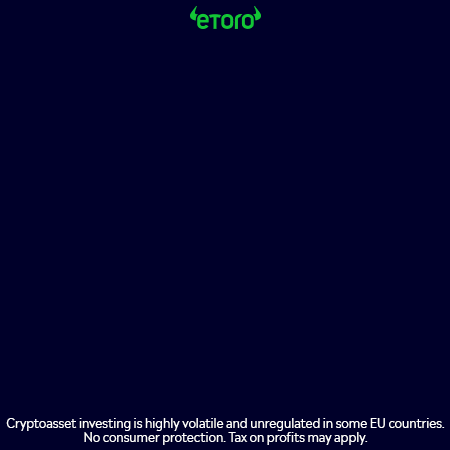 As yet, no date has been confirmed for Ethernal Labs' metaverse project, The Exorians. However, there are growing expectations of a major announcement.
A few snippets of information about The Exorians have been made public, with Nick Rose (founder of Ethernal Labs) posting a peek at The Exorians Discord on September 28.
The Decentraland meeting will take place at 1 pm EST on Thursday September 29th. Although it is not clear if there will be any announcements, the price action suggests a bullish mood.
According to an announcement made on Discord, Ethernity suffered from the Wintermute hack. This caused a loss of 1% in total supply of ERN. The impact on Ethernity's overall market cap appears to have been minimal.