According to reports, the Government of Dubai plans to make a portion of its offices available to metaverse users. According to statements made by Sharad Agarwal (chief metaverse officer at Cybergear), the country is looking for third parties to assist it in arranging the transfer of some of its departments into the virtual world.
Dubai, an Emirate that is part the United Arab Emirates (UAE), has reportedly taken some of its government departments into metaverse to allow future users to take actions in these facilities. This would be the next step in the country's Dubai Metaverse Strategy, which was previously used to position the technology as an important part for the future of the emirate.
Sharad Agarwal (chief metaverse officer at Cybergear), a Dubai-based metaverse business, spoke about this process at an event. He declared
We are getting lots of inquiries from ministries and government departments about Metaverse-enablement. It's only a matter of time until Dubai is the global crypto- and Metaverse hub.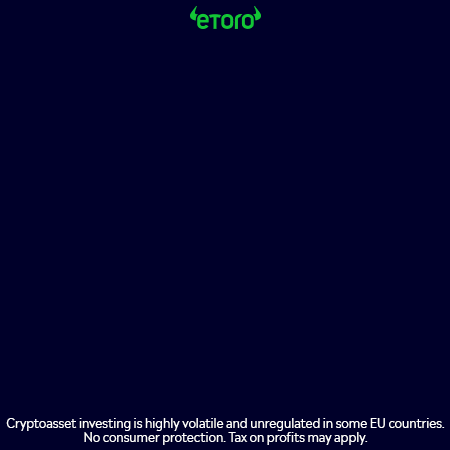 The construction of these areas as well as their establishment will take time. Agarwal explained that there is a lot of work involved. He also said that you have to decide on the services you offer and your business model, and then you must join the community as it exists in real life.
Payouts for Metaverse & Applications in Countries
Dubai is one of the countries to have put in place a global plan to make the metaverse a lucrative industry in the future. The investing heavily in developing their metaverse industries, allocating $177 millions for this effort.
Agarwal spoke out about one of the many applications metaverse tech could have in the future, the real estate market. He declared:
Dubai is a major real estate market. People will soon be able to fly superman to a community to view villas, and then configure their interior decor to their taste. They can then pay digitally once they are satisfied.
The country's virtual asset regulator recently opened its doors in the metaverse. This is a pioneering space in this area.