Robinhood (HOOD), a no-fee trading platform, has released the beta version its Web3 wallet. This wallet allows users to swap assets on its non custodial wallet. 
Robinhood has steadily moved away from its "walled garden" approach towards crypto over the past one year.
The Robinhood Wallet is a Polygon-based wallet that will be available to the first 10,000 users who sign up in May for the testing period. This is ahead of the public release.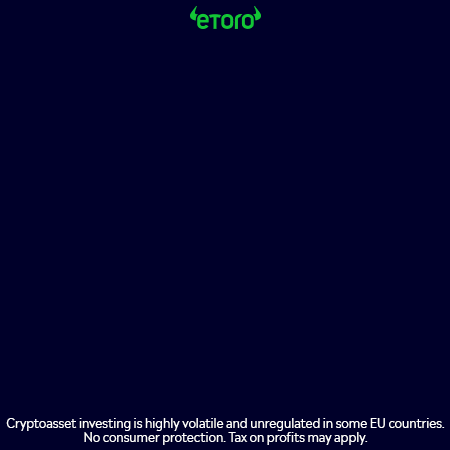 Johann Kerbrat, Chief Technology Officer, said the wallet will enable users to trade more than 20 cryptocurrencies supported decentralized exchange (DEX), aggregator 0,x, and without any fees.
Users will be able to connect to decentralized exchange (DEX) aggregator 0x to earn income on assets.

Robinhood has made steady progress in expanding its crypto products over the past year, and moving away form its "walled garden" approach. It opened its waitlist to the Web3 wallet's Beta in May, one month after it had released its first cryptocurrency wallet to two millions users.
Robinhood released USDC last Wednesday for traders ahead of its beta release. Kebrat stated that the listing was done to coincide with the wallet's release. This will allow new users to join the network by offering a token that is easier to trade and doesn't have volatility fears.