According to reports, the Securities and Exchange Board of India has proposed that public figures (including celebrities) be prohibited from advertising and endorsing cryptocurrency products. Public figures could also be held responsible for violating laws when they promote crypto products, according to the regulator.
SEBI's Crypto Advertising & Endorsement Proposal
Businessline reported that the Securities and Exchange Board of India, India's regulator for commodities and securities, proposed banning celebrities and sportsmen from endorsing crypto-products. The regulator also suggested that advertisers be required to disclose any law violations.
Sources told the publication that SEBI shared its views on the topic with India's Parliamentary Standing Committee on Finance after it was asked about crypto issues. Following that, the regulator provided a detailed written reply to the committee.
SEBI was also requested by the Indian Ministry of Finance to comment on the cryptocurrency advertising guidelines published February 22nd by the Advertising Standards Council of India.
According to SEBI, they wrote: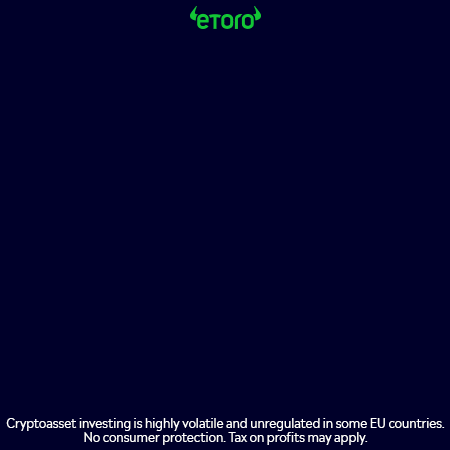 Crypto products are not regulated so celebrities, sportsmen, and others who have a public image, should not endorse them. or their voice shall not be used for endorsement/advertisement of crypto products.
The securities regulator suggested that public figures could be held responsible for endorsing crypto-products, which could be in violation of certain laws, such as the Consumer Protection Act.
SEBI also suggested that the ASCI disclaimer be amended to include the following statement: "Dealings with crypto products could lead to prosecution for possible violations of Indian laws like FEMA, BUDS Act and PMLA."
ASCI's crypto guidelines came into effect April 1 and state that celebrities and prominent personalities must ensure they are fully researching the claims and statements made in advertisements.
The Indian government continues to work on its crypto policy. To discuss crypto regulation, officials from the Finance Ministry met with the International Monetary Fund and the World Bank. Recently, India's finance minister stated that crypto regulation would not be decided quickly. Crypto income in India is currently subject to a tax of 30%.