Portugal is one of the countries that are considered to be a crypto tax haven because it does not tax crypto-related income. It is now preparing to change its policy. Minister of Finance Fernando Medina of Portugal stated that they are working on a framework that will allow taxation of crypto-related income gains. He also said that there can't be any gaps that would allow income gains to be taxed.
Portugal tightens Cryptocurrency Taxation Policy
Portugal is one of the countries that have been referred to as a crypto-haven because it lacks taxation. During a discussion on the state budget, Fernando Medina (Minister of Finance) made the statements about the subject.
Medina explained:
We will be building our model. While I don't want to commit to a date right now, we will adjust our legislation and taxation.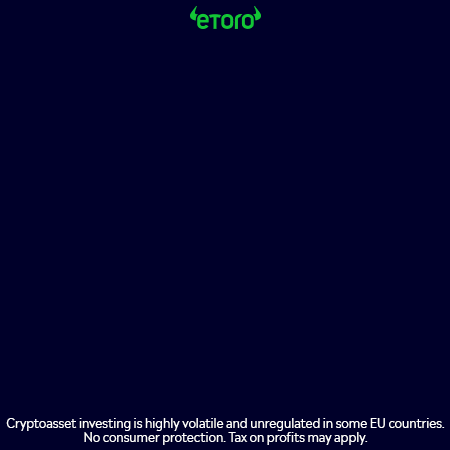 Already, the government was indicating its future direction in cryptocurrency taxation. The Ministry of Finance requested the Portuguese Tax Authority (Portuguese Tax Authority) to examine how crypto assets are taxed in other countries in 2021, "in order propose a tax framework that will allow these new instruments to be taxed fairly and equally with wealth and attract foreign investment."
Models still not decided
Although the tax models for cryptocurrency gains are not yet clear, Medina said that they would be established according to the principles of "justice and efficiency," with the goal of creating a tax system that does not discourage cryptocurrency investments from the country. Medina stated that this system should make taxation "adequate," however, it shouldn't be of an "exceptional nature that reduces revenue to zero, which would be contrary to the purpose for which it exists.
He was however firm in his belief that cryptocurrency should eventually be taxed. He stated that there cannot be "gaps" that would cause capital gains relative to the transfer of assets that don't have a tax.
In Portugal, cryptocurrency is being used to pay for real estate transactions. The first reported transaction of this type took place in Portugal on May 8. An apartment in Braga was purchased for 3 BTC.