Ethereum based transactions are at a 2 year low. The positive upward trend in user count, transaction count, and Layer 2 transaction count for Ethereum is continuing. The interest in NFT trading has declined significantly on Ethereum. Users who transact on it are either willing to wait for affordable prices or have switched to other blockchains.
Since 2021's DeFi Summer, which was a huge success, and the subsequent boom of non-fungible token issuances, the cost of transacting on Ethereum has fallen significantly.
According to data from Block, Ethereum's transaction fees have fallen to their lowest level in two years. This was Sept. 22.
Even though transaction costs have fallen to new lows, Ethereum's daily active users and transaction count have not declined. Transacting users aren't willing to pay high fees to have their transactions processed quickly.
Simon Cousaert, Block Research data analyst, stated that people aren't in a rush and don't want to pay more to get their transactions through faster.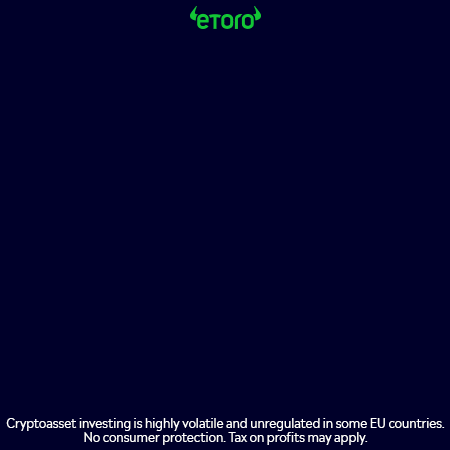 The total transactions and active address statistics on the Ethereum network show that neither one of these statistics are at all lows. Both have actually increased by approximately 20% and 60% over the same time period of two years, respectively.
According to The Block's data, Uniswap and OpenSea were the most gas-consuming smart contracts (cost to execute a transaction) in the last month, .
OpenSea was responsible for a large portion of total gas consumption over the 14-month period. However, this has decreased significantly since January. OpenSea used 230,000 ETH, or approximately 16,400 ETH monthly (MoM). However, the MoM number has fallen to 1,100 ETH in the last 30 days.
Other transactions, such as token swaps and transfers, on the network were affected by this increase in costs. This drop in transaction costs is due to the substantial reduction in OpenSea activity and slow migration of users to other blockchains in search for cheaper transactions.
The Layer 2 market has seen significant growth, mainly in optimistic rollup solutions like Arbitrum and Optimism. Transaction costs have fallen to new lows, but transaction counts for the most optimistic rollup solutions are rising.