The European Union's digital asset landscape is changing ahead of the Markets In Crypto-Assets regulation framework, which aims to provide regulatory clarity regarding crypto assets.
Although well-intentioned and beneficial, the MiCA structure may hinder innovation. If a revised version is passed, the European Union could be a leader in digital payments. Otherwise, there is the real possibility that Europe will fall behind.
MiCA is a framework to regulate the crypto asset market within the EU. While much remains to be clarified and codified, the basic principles are well known.
Circle launched a Euro based stablecoin named EUROC


The financial technology company Circle also launched Euro Coin (EUROC) simultaneously. Euro Coin uses the same full reserve model as its USD Coin ( USDC). The trusted digital United States Dollar currency can be used on both centralized and decentralized exchanges. It currently has $55 billion in circulation. EUROC, which is designed to ensure stability, is 100% backed in euros by euro-denominated banks and can be redeemed 1:1 for euros.
These two news items may seem to be a positive step forward for crypto in Europe. But, it is not all bad. MiCA limits stablecoin payments volume to $200 million per hour. This cap is too low to measure its success, and ultimately it only serves to stifle innovation and limit the potential of these assets. Consider the example of Belgium where every merchant must offer at most one digital payment option starting July 1, 2022.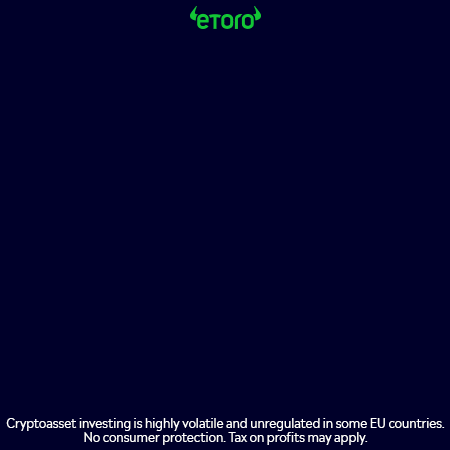 Here's the problem: cryptocurrency and stablecoins cannot be accepted under this provision as valid forms for digital payment.
The limitations of MiCA are holding back the potential for EUROC and other digital assets. This barrier must be overcome or the EU will not see the kind of adoption needed to promote crypto innovation internationally. It could also see the Euro's role as an international currency being severely reduced.
MiCA's unfriendly or even overcautious stance regarding digital assets will have an unmistakable impact on both new and established crypto projects. Circle made it clear that it would not market the EUROC until the framework was clearer.
This is a missed opportunity for EU markets to be a leader in digital asset innovation. Far from the supposed "innovation-friendly" approach sought by MiCA, the limitations imposed by the framework may end up reducing the attractiveness of the EU altogether and force leading digital currency businesses out of Europe.
As an alternative, accepting and using EUROC (and other stablecoins) as a form of digital settlement from a proven issuer could be a way to simplify the payment process, bring down costs, and provide added protection for consumers. Adoption is unlikely to increase if the legal transaction volume is not reduced to $200 million.
It would be a great idea to make euro stablecoins easier to virtual assets service providers (VASPs). This would help to protect customers and improve the industry's resilience. Customers who use a crypto custodian in Europe can not be taken by creditors in bankruptcy. However, fiat assets and crypto assets can. These are "prepayments" and would make it safer for VASPs to have access to euro stablecoins.